I packed my backpack, said goodbye to family and friends, and jumped on the plain to Kenya. I almost didn´t make the plain in time, I was running. And I fell asleep as soon as the flight took off. Suddenly I was in Nairobi. We took a Matatu to Nakuru, ( A dirty bumpy van that drives too fast, but transport you around) I met all the volounteers and we took off on a safari. I felt home in the savanna, together with the beautiful peaceful animals and trees. Just like I´d dreamed about.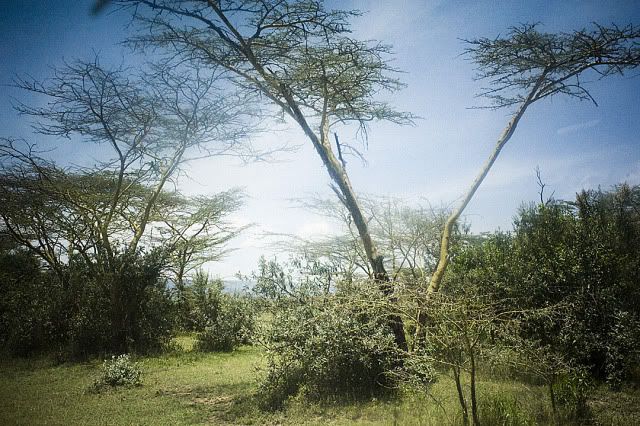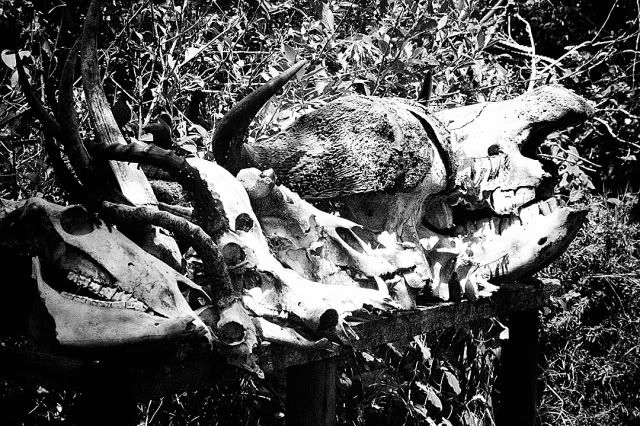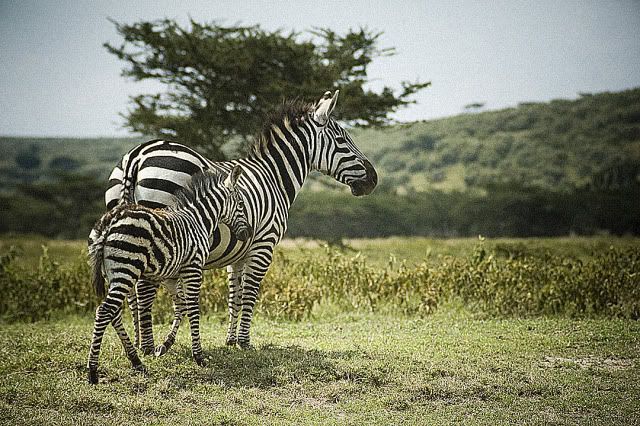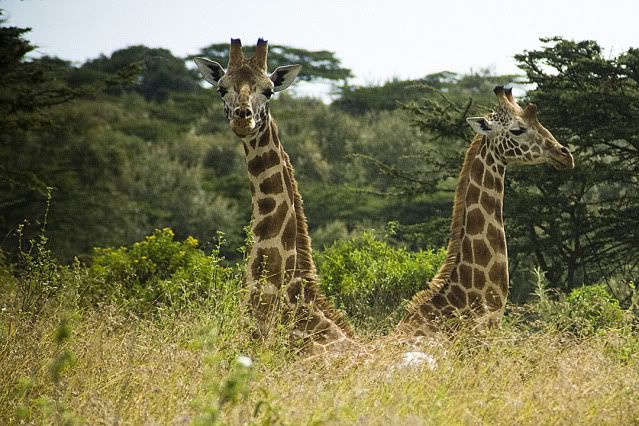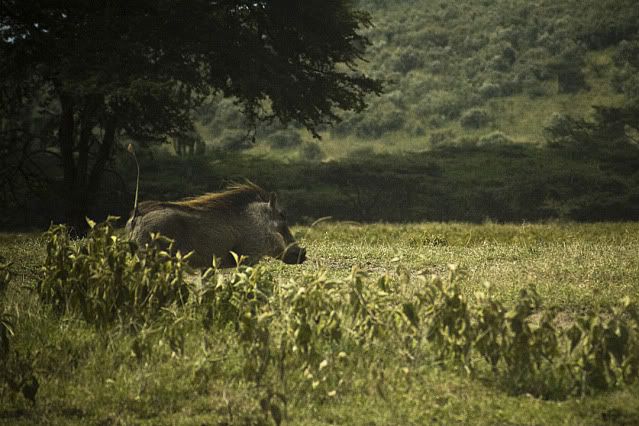 Ba Pumbaaaa Jeg er faktisk et VORTESVIIIN! Nakuru is a small overpopulated city. The streets are overfilled with people, shops and cars, Tuk-tuks, Matatus, motorbikes and normal bikes.. It seems like there are no traffic rules, everybody is driving across each other and people walk in the middle of it all. At first I was scared to death, but it is a crazy natural movement that comes along with the time you spend here. It also feels strange to be the only white one in the streets, its like i´m in a zoo-cage and everybody is looking at me.. I guess its good to know how that feels.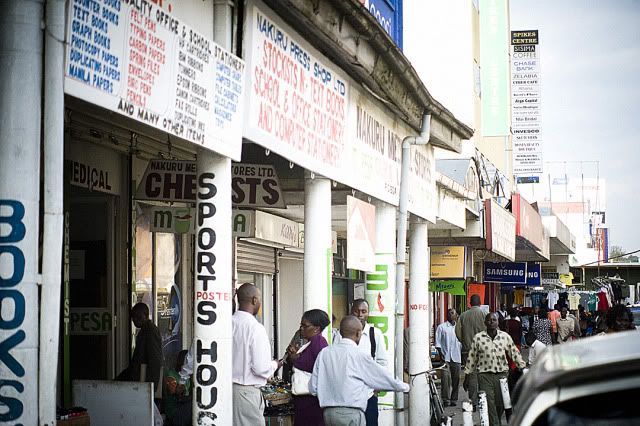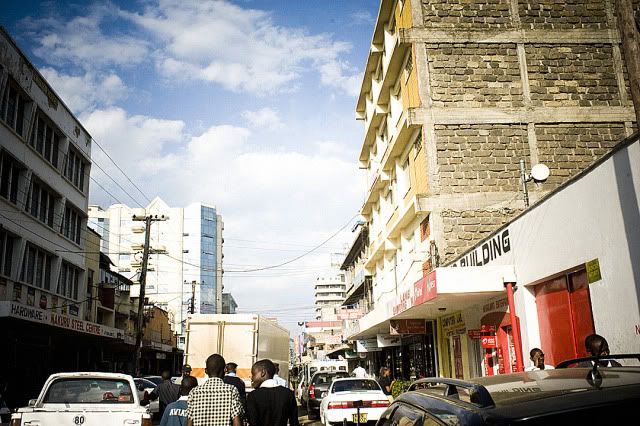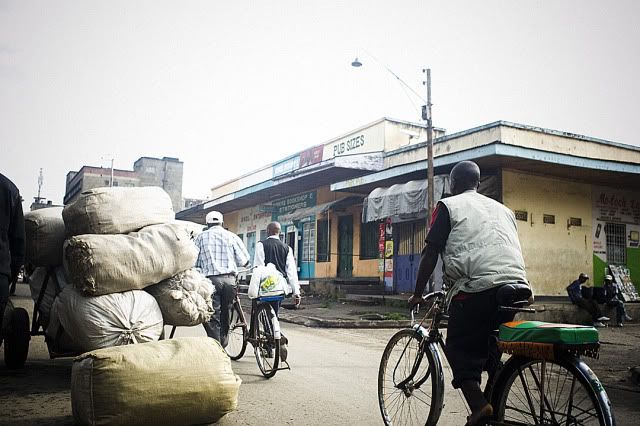 I live with a host mom, her name is Scolastica, but we call her BigMama ! She is funny-crazy, lazy and good-hearted woman with no boundaries.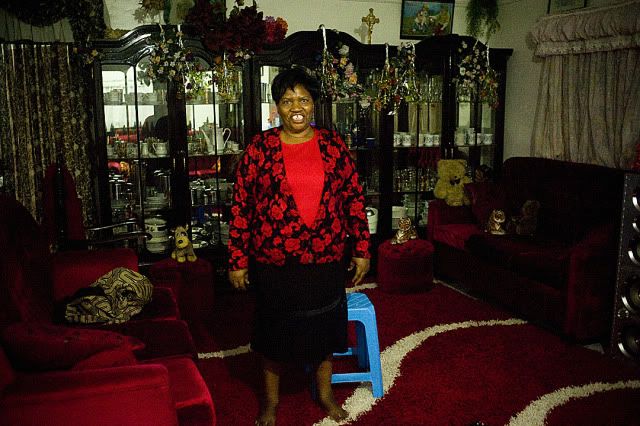 I work at a rescue center for street-boys, Okoa Mtoto. The boys are full of energy and is craving for love! I play with them and teach them. They are a bunch of beautiful young souls that are still smiling in spite of their terrible past . I wish them all good things in the world!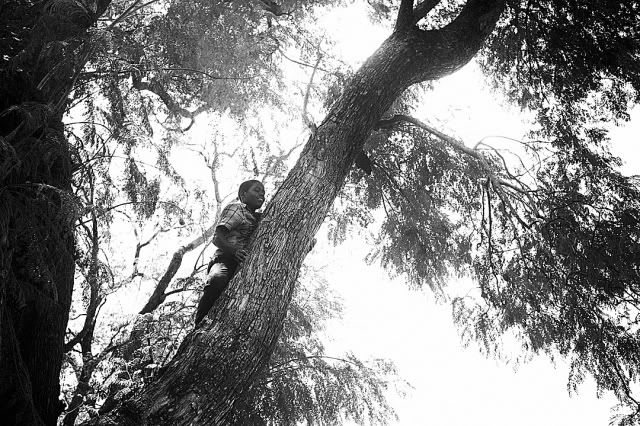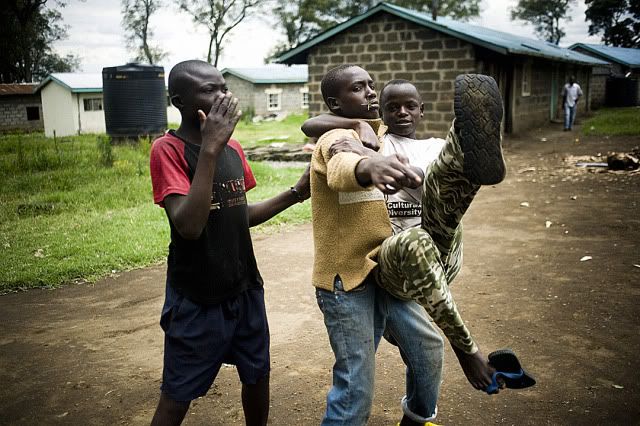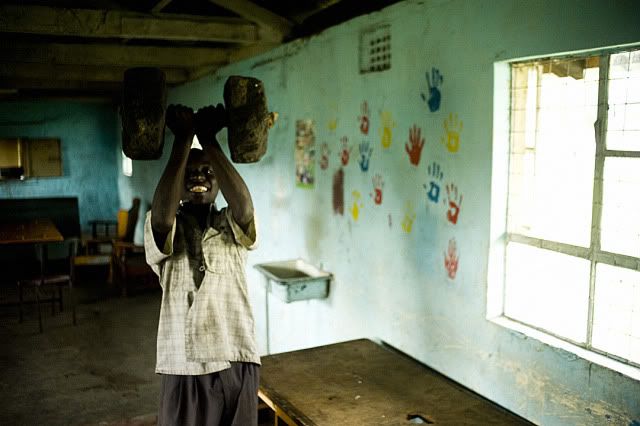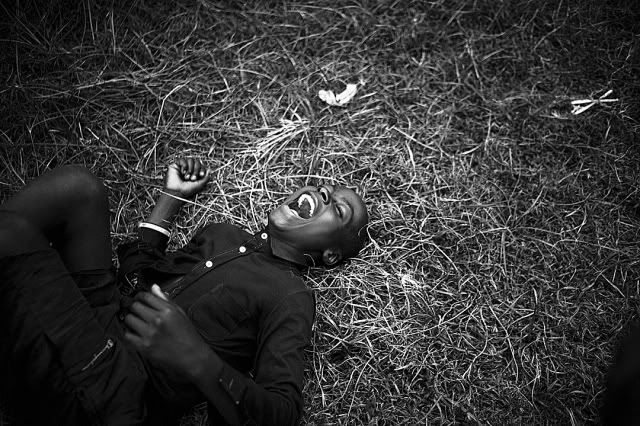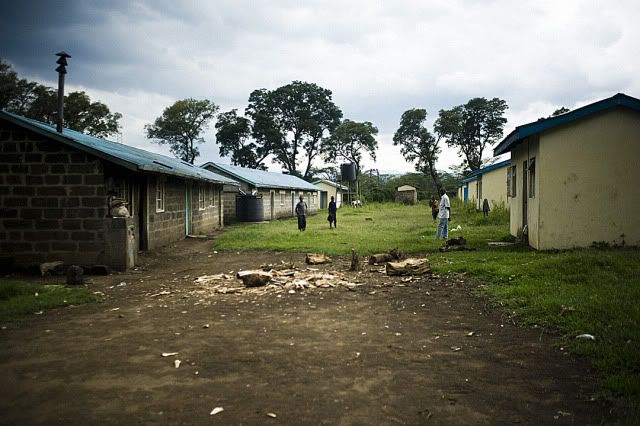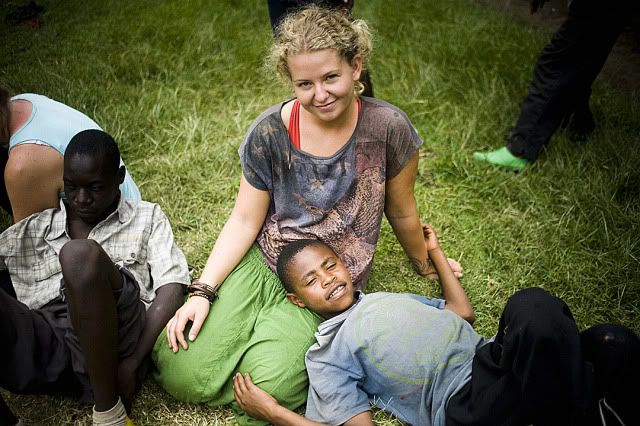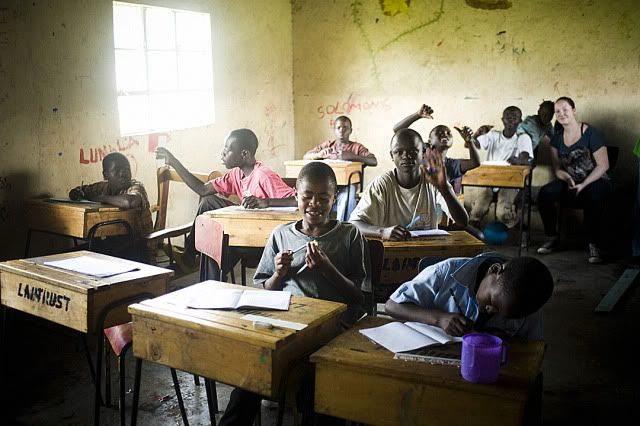 The marked is full of special things to buy.. and some funny people who needs money.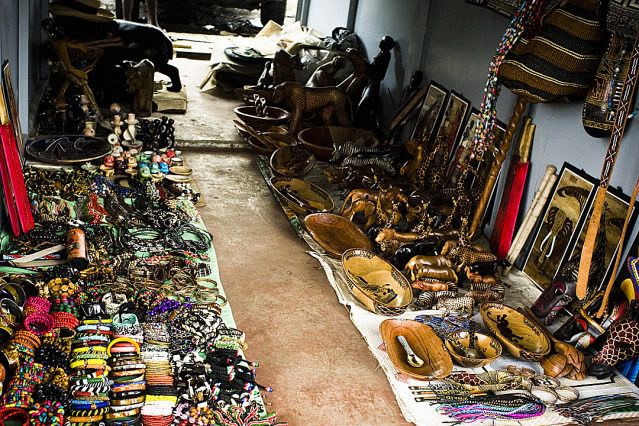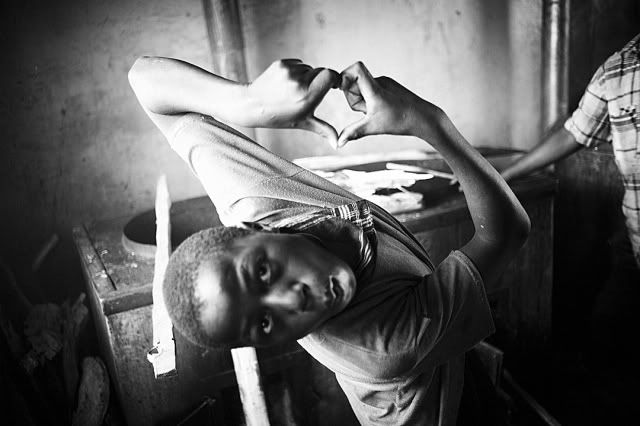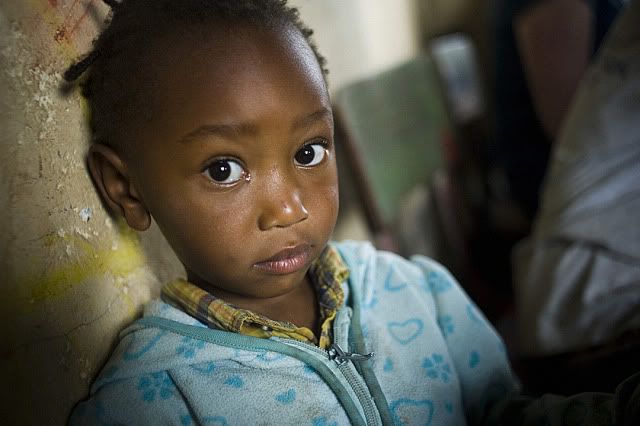 Yesterday a cow broke its leg by accident, and today they prepared it for dinner..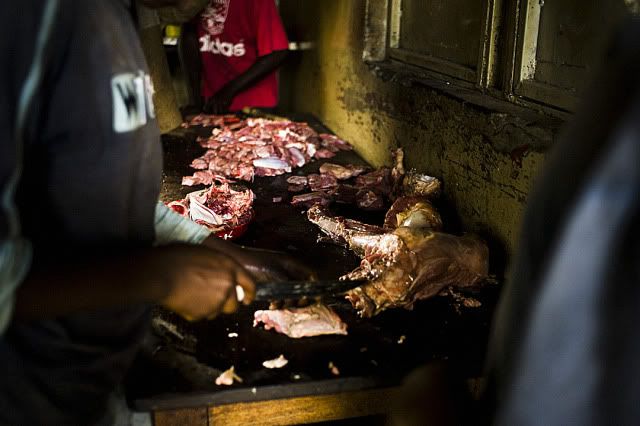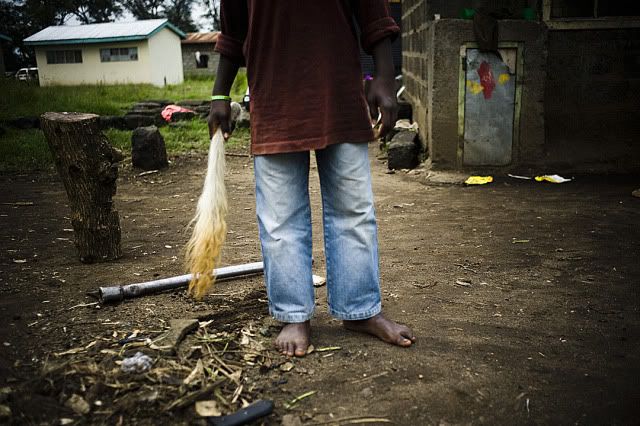 Ku-rompe..