Starring:
Silje Berget
AJ Urasky
René Hungerbühler
- And Me! the photographer
Now we go to adventure! =D
Are you happy ?!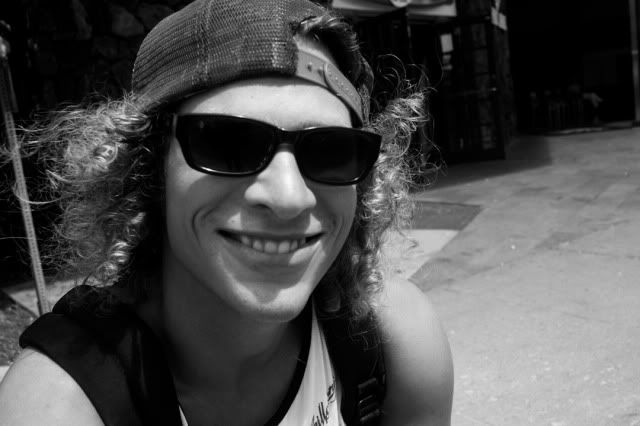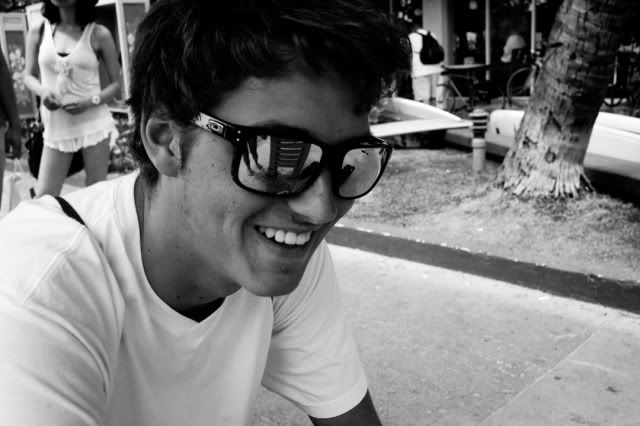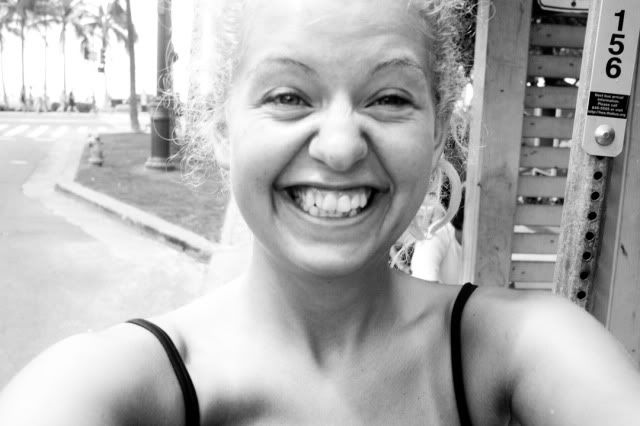 Are your feet happy ?!
While we were waiting for TheBus who never came, I made a new bestfriend=) Unkle Ray!
we got so tired of waiting so we just took photos..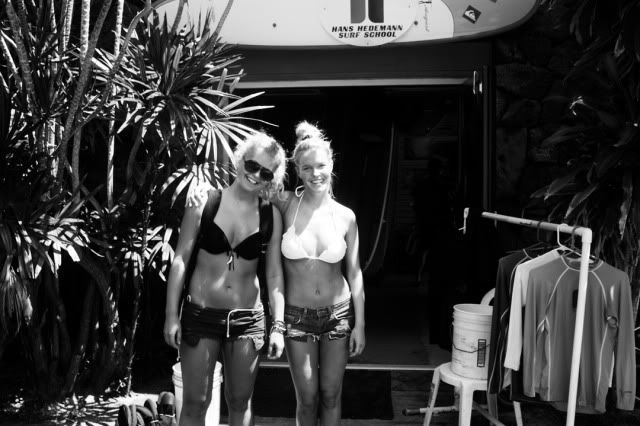 At last we just started walking..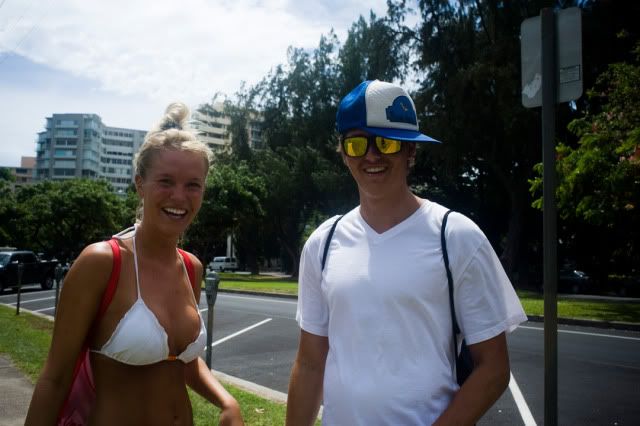 René found love..
but then he saw a bird, and he dissapeared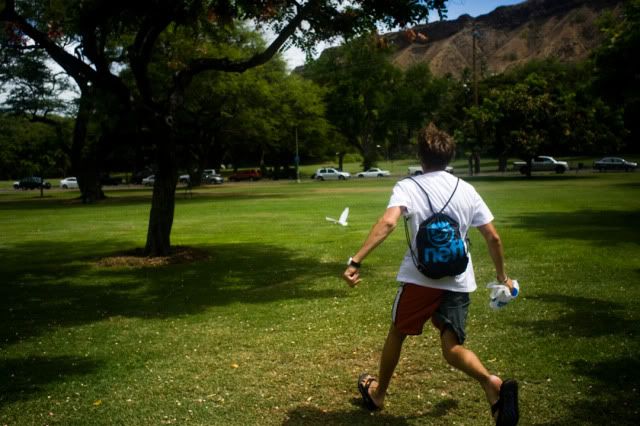 Welcome to my dream-house =)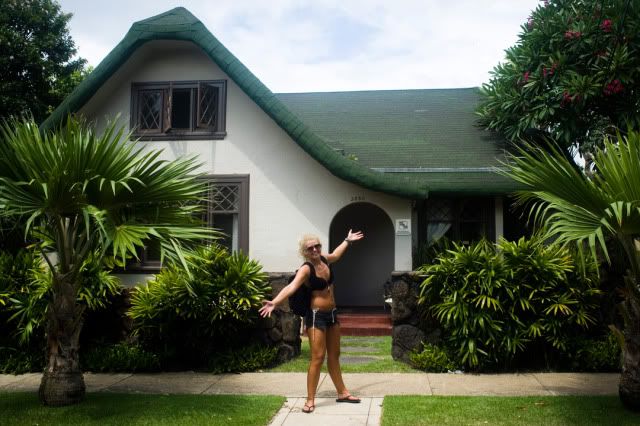 invisible..
we found the ocean, greetings from AJ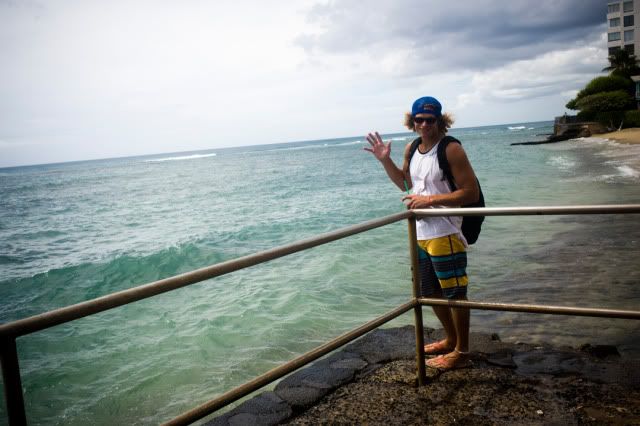 dangerous splashing road.. ! ichh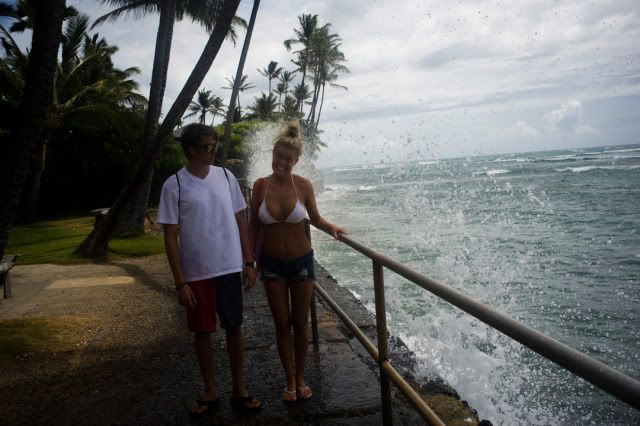 René was very terrified of the dogs..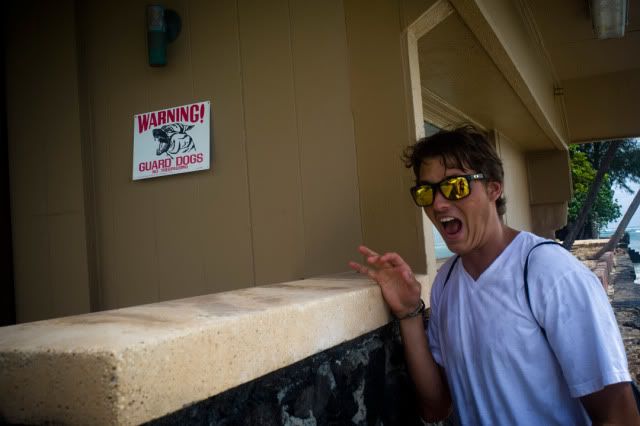 (small dogs)
AJ was going to check if Upendi was behind that wall!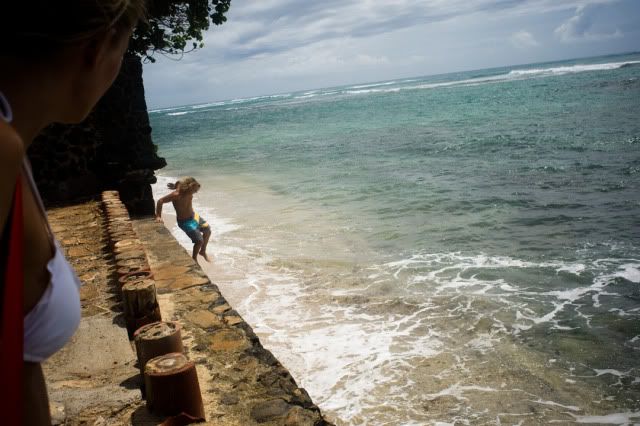 It took so long time that Silje fell asleep..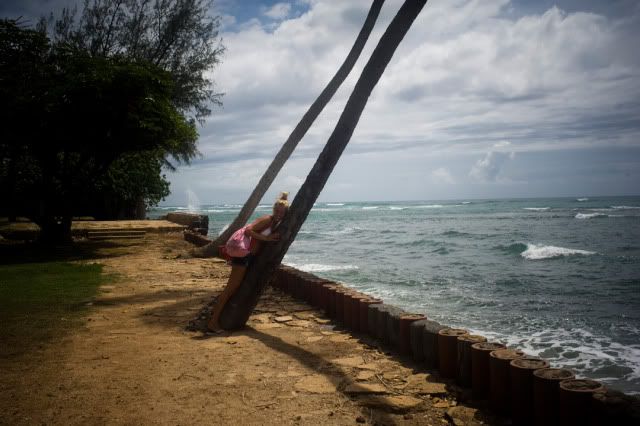 and the japaneeese peOPLe are EVERYWHERE!!
we started to take a lounchbreak while waiting..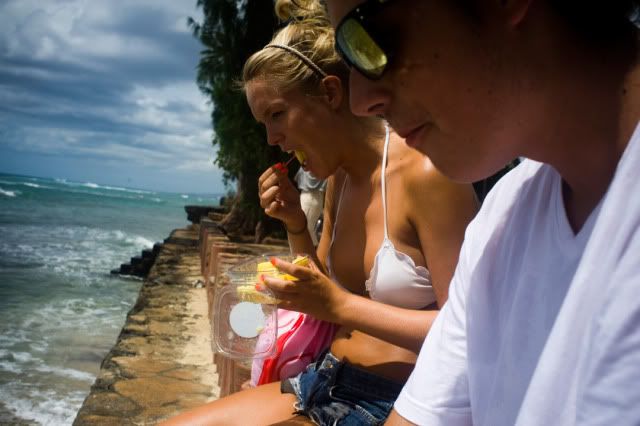 then finally he came back, and told us about the traumatic big waves that almost killed him! ..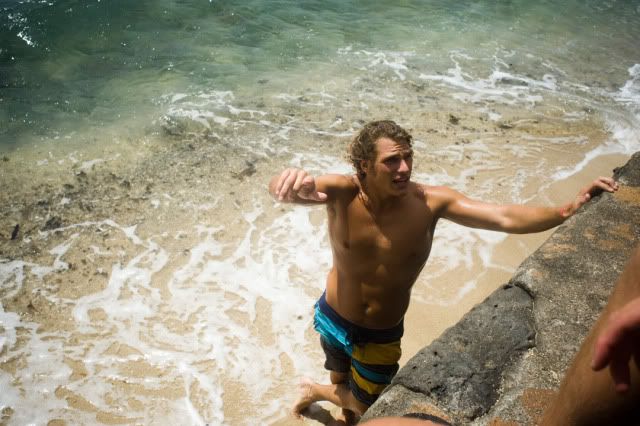 we just ate more pinapples..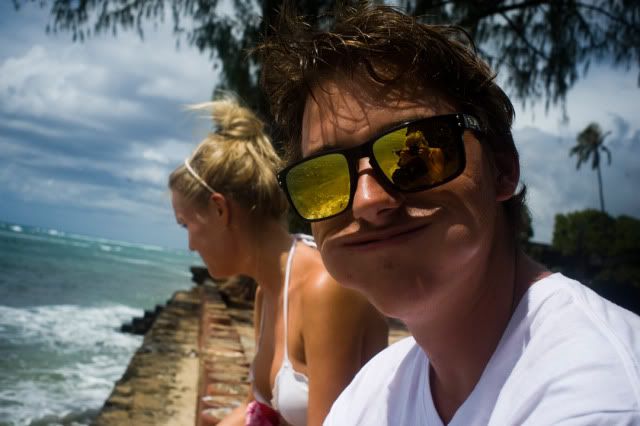 AJ was wondering where we were, are we lost??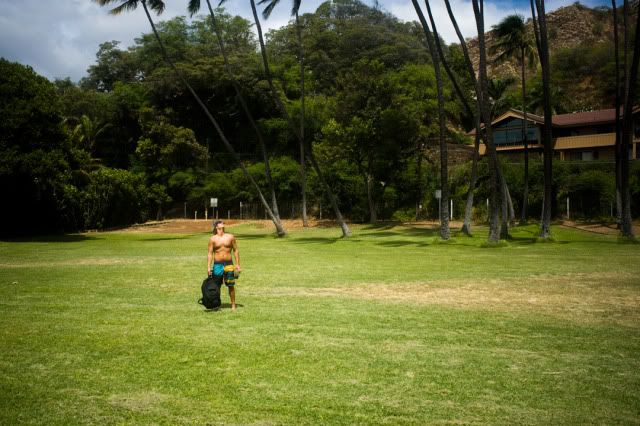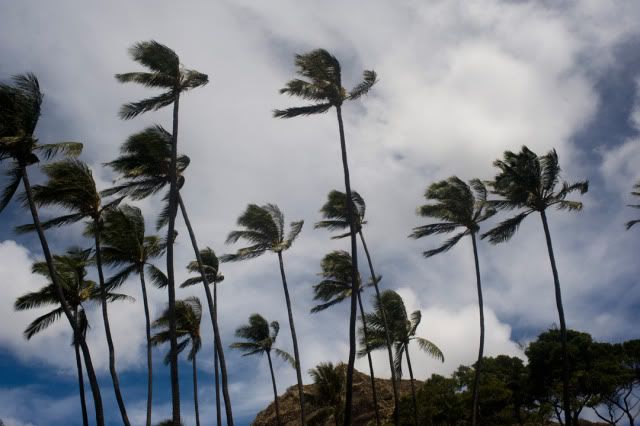 We found it finally! thanks to our brave dad AJ=)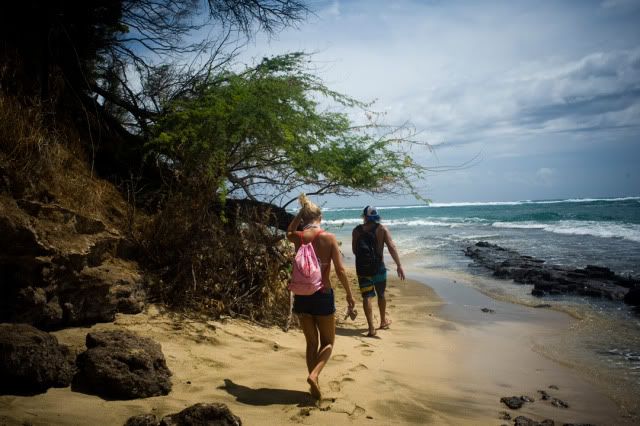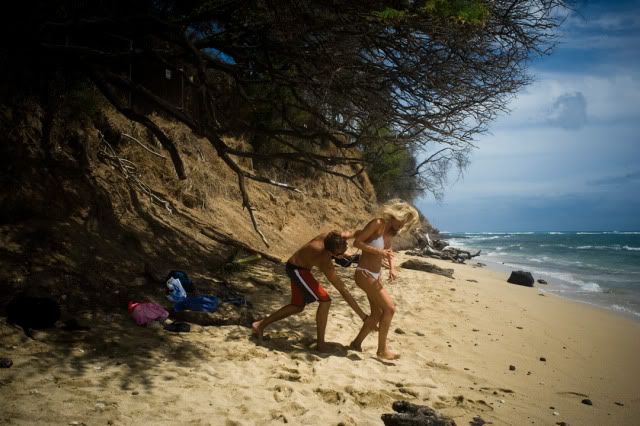 AJ started to get worried if a tsunami suddenly came! so he built himself a new house..
things are looking shady you know!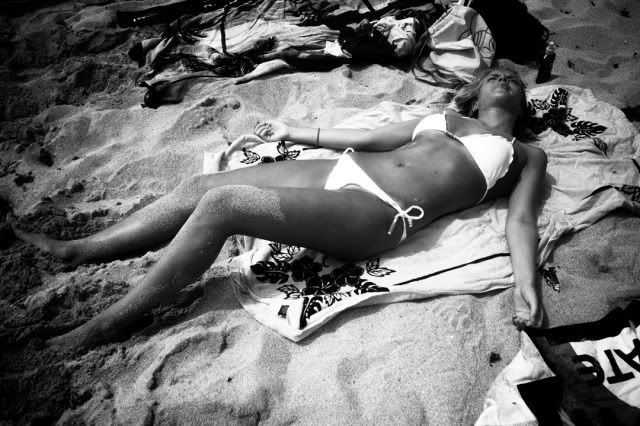 AJ is taking cover!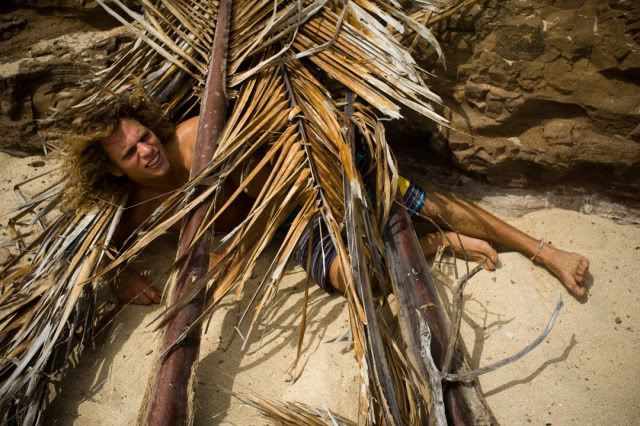 after a while, AJ were searching the horizon, and he figured it didn´t come a tsunami anyway.. lucky us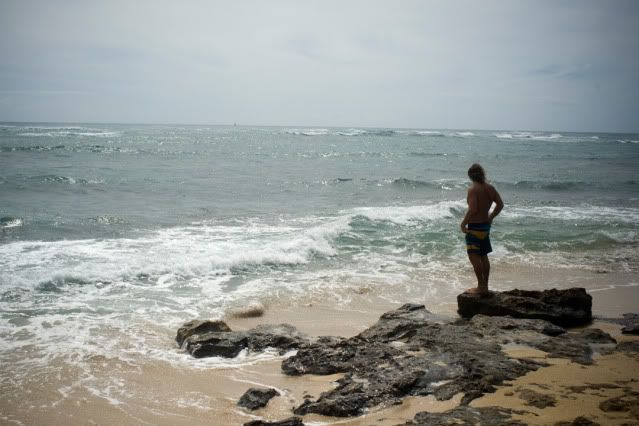 René found his inner 10-year old!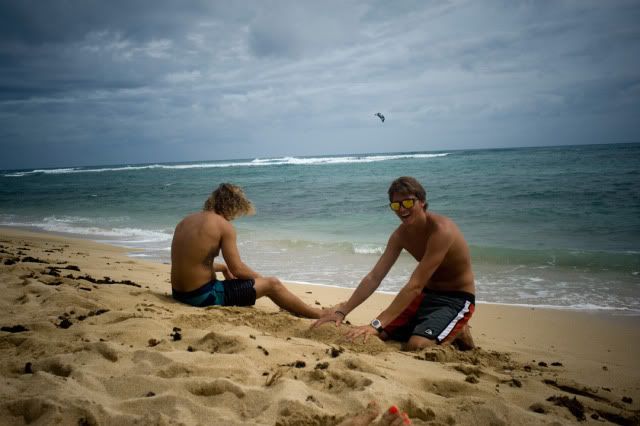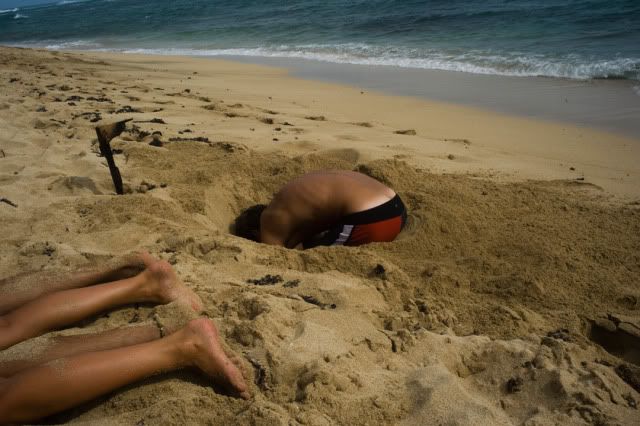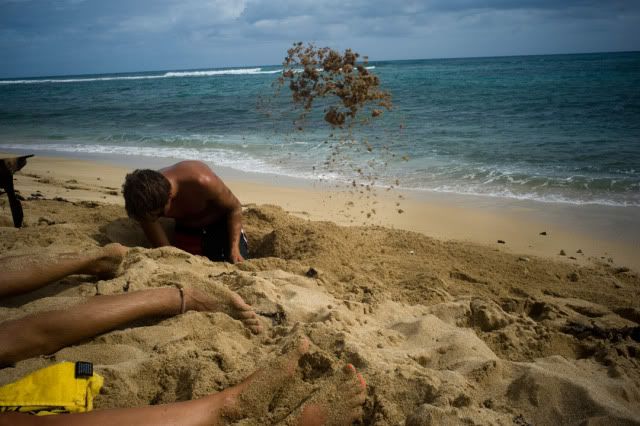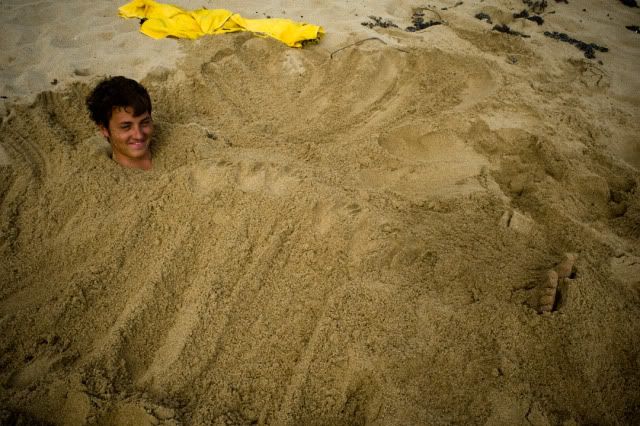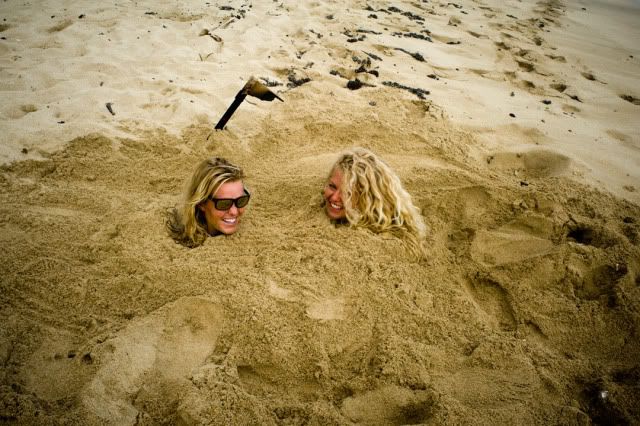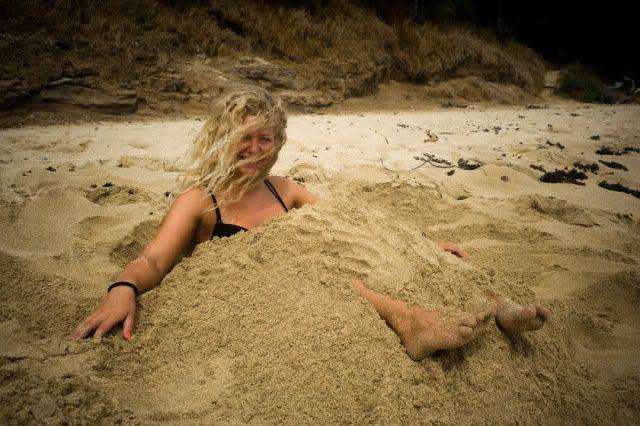 goodbay!