Day two of this fantasic BIG Island was even more fun than the first one..
we wanted to see some lavashit !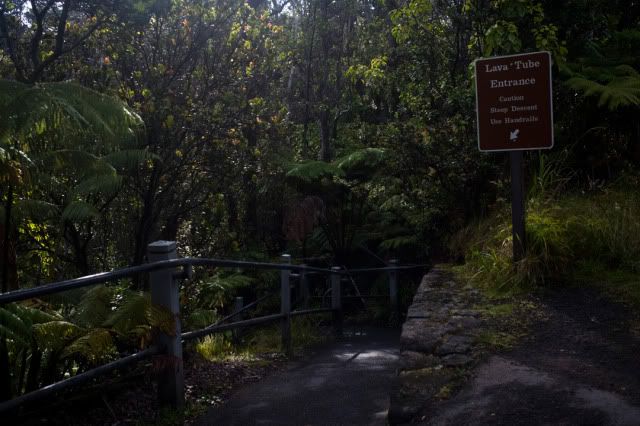 Esther and Nikki, ready with the morning coffee breakfast. 8am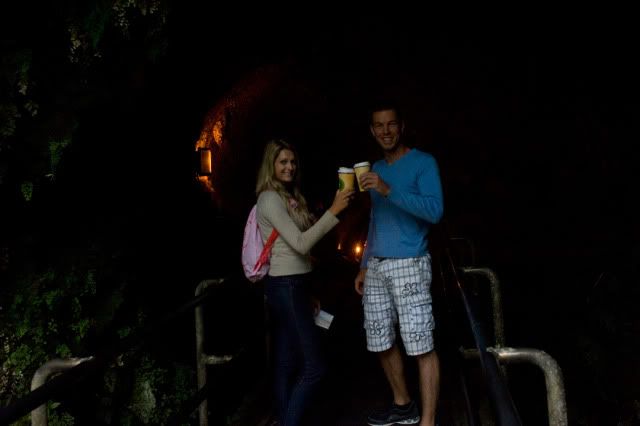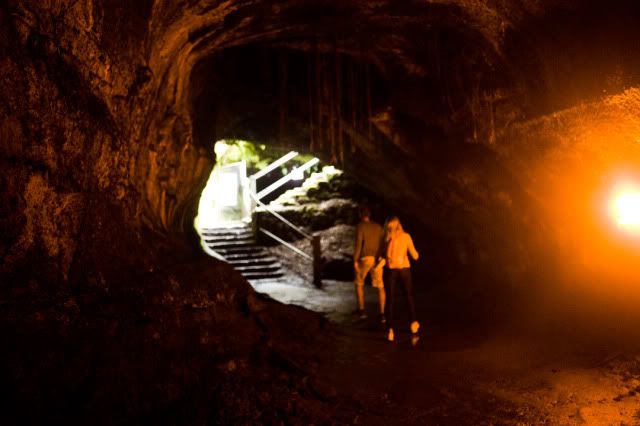 this hollow or tube was made by lava loong time ago, we thought it was made by humans. its easy to get confused easy in the morning..
The adventure of Indiana Jones and his lady: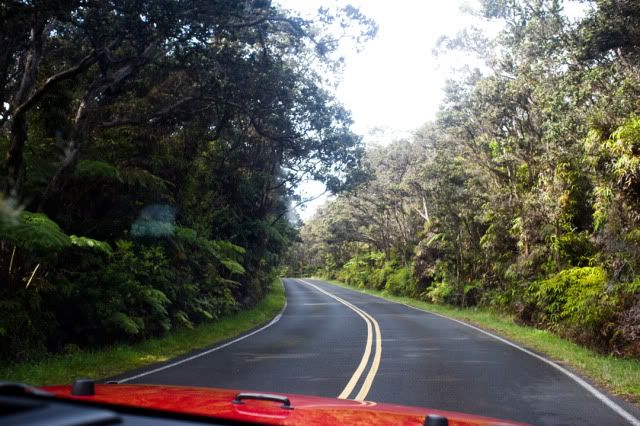 We drove in to the jungle looking for the treasure..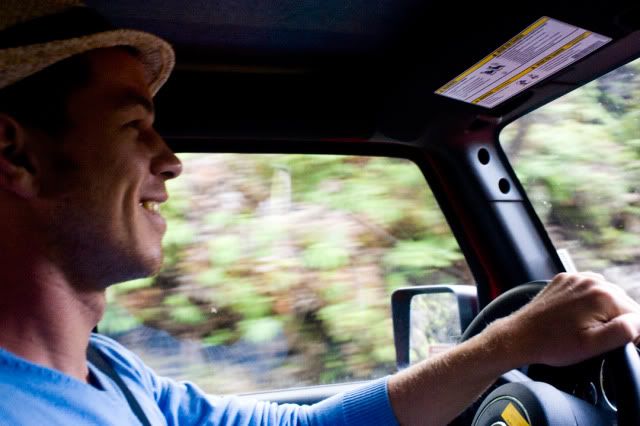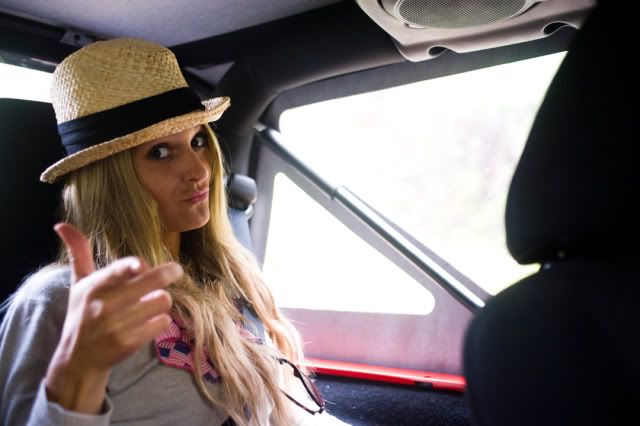 It was the home of the BIG dragon of the BIG island!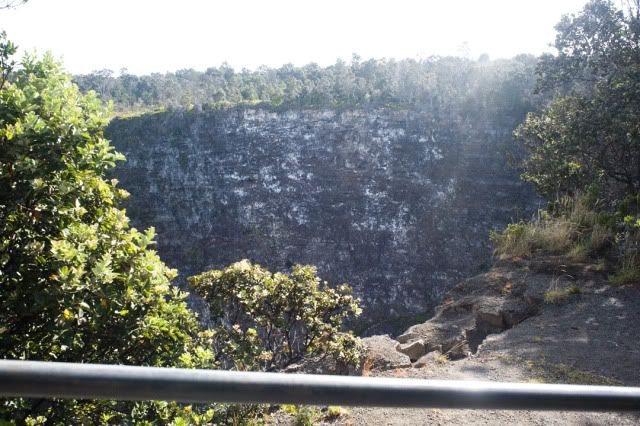 the golden trees is food for the dragon..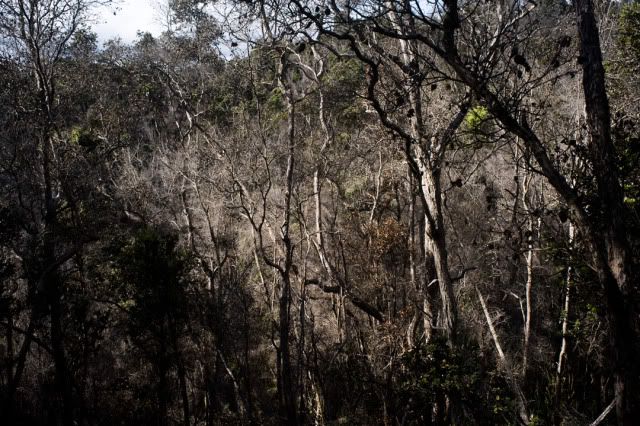 we planned to steal some sticks, but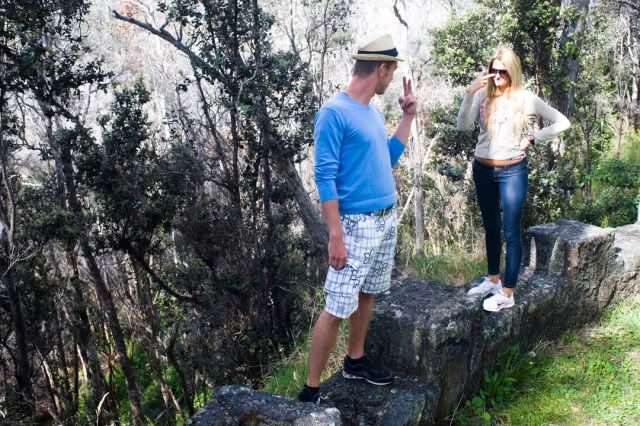 it woke up the BIG dragon, and it tried to catch us!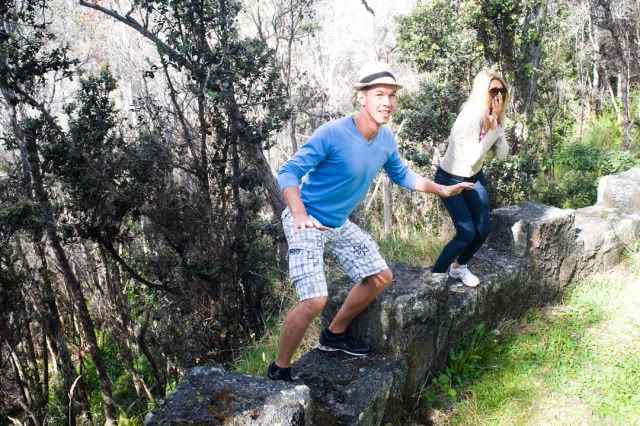 but Indiana "Nikki" Jones saved us as a true hero.. of the day.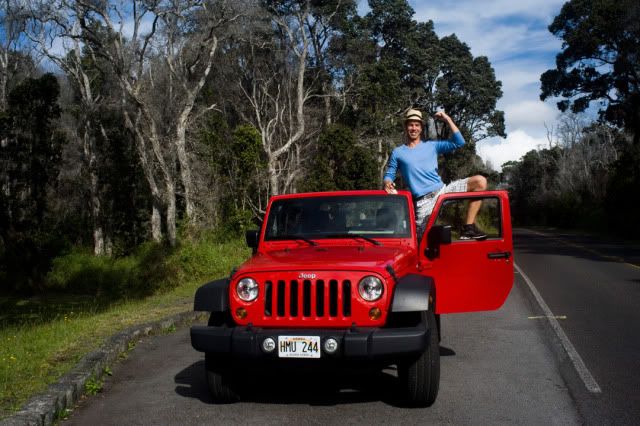 The dragon had a good day, so she let us play in her garden =) :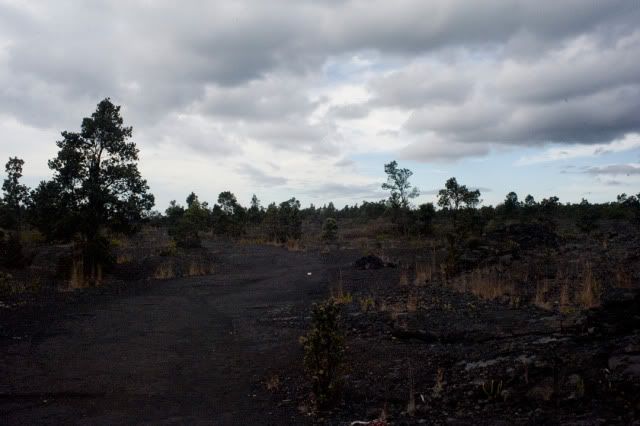 Nikki found a stokk !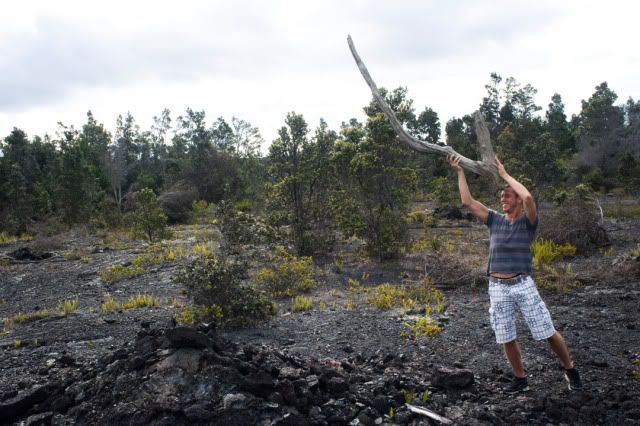 this was the dragons BIG shit..: ten days old..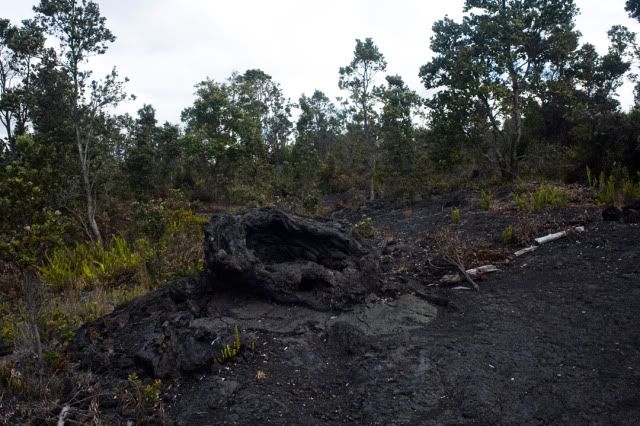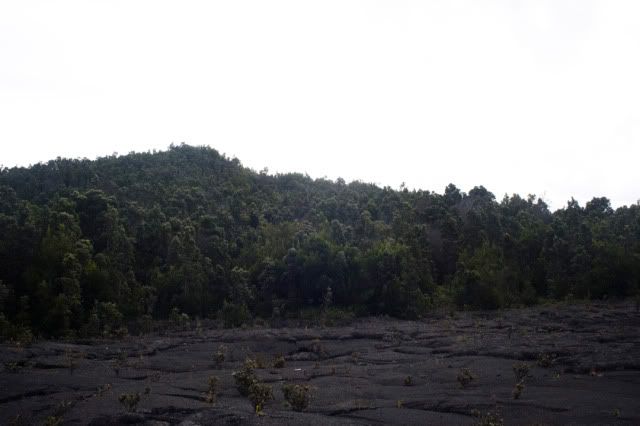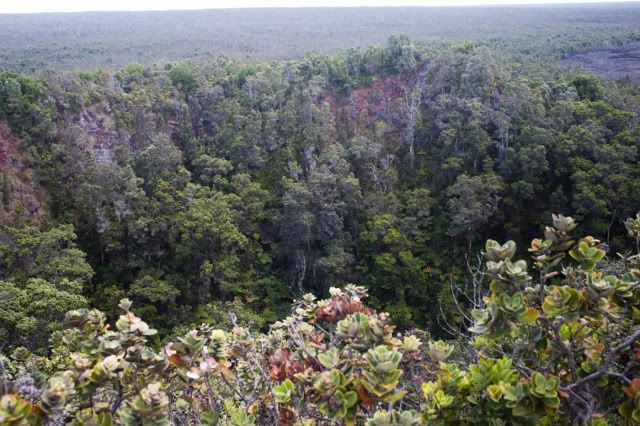 we ate some big pancakes on Ihop (sensored)
to charge the battery for our hike on the HIGHEST mountain of any mountain on an island in the world. WAIMEA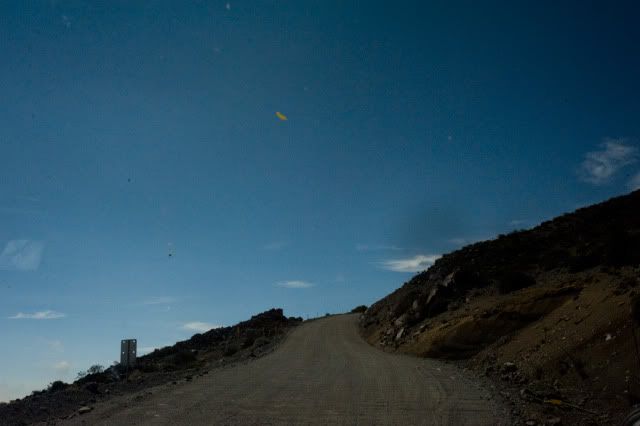 it was a steep road up!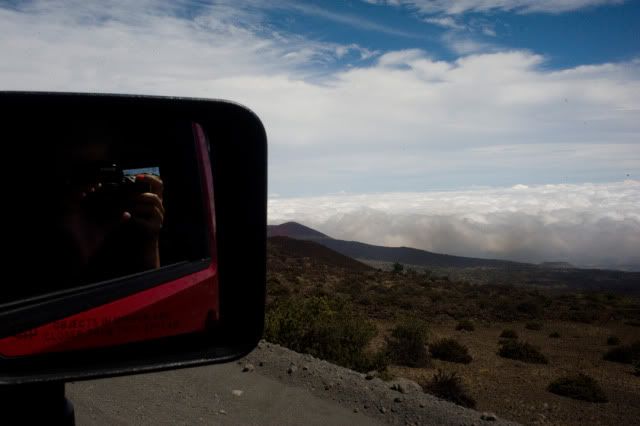 the view was holarious beautiful! we almost fell out of the car..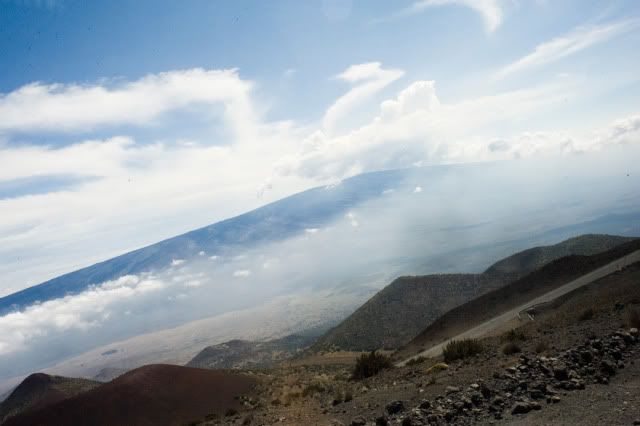 this is the highest top: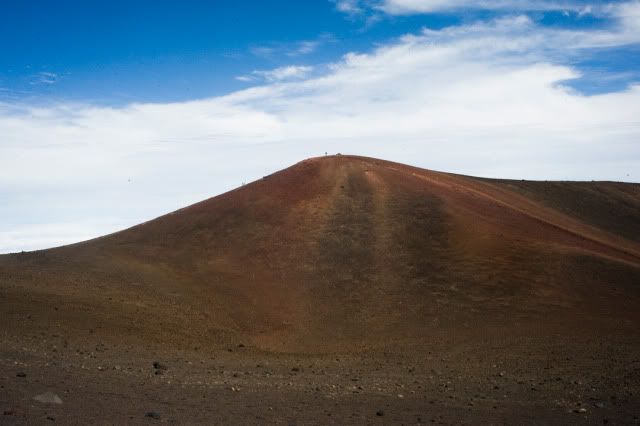 and this was the sky that day: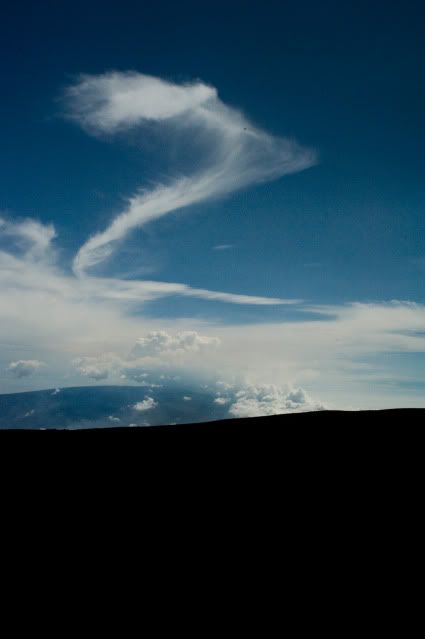 heavy road, 1 hour walking! almost.. but we were running so we only used 10 min.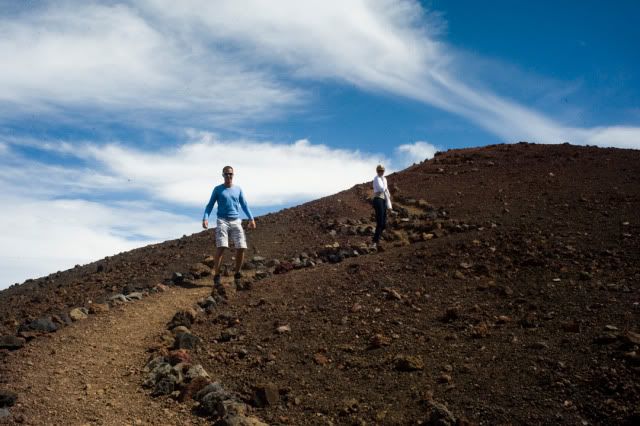 Nikki was the first! and he is smiling because he reached it before René who fell asleep in the car..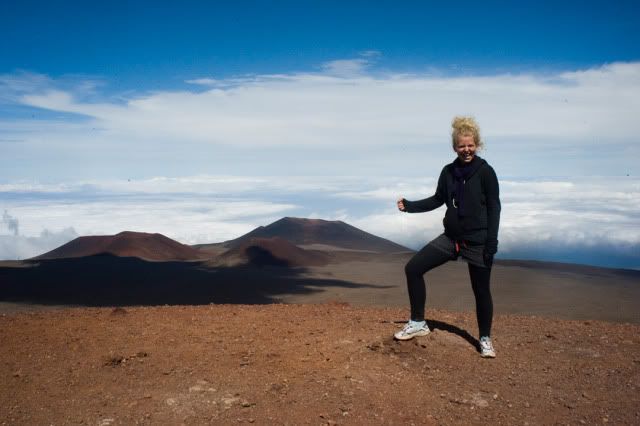 The air was so thin that we got high on the high mountain!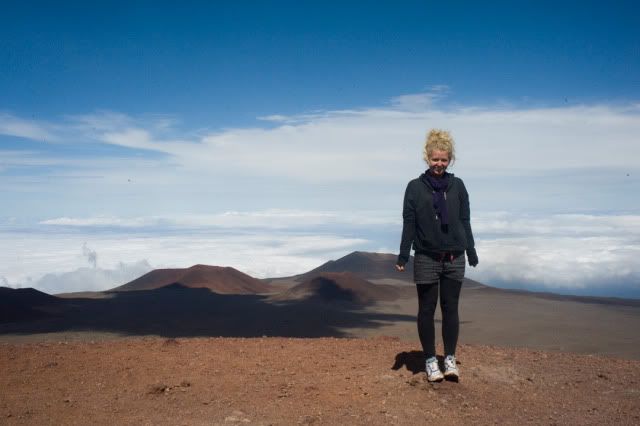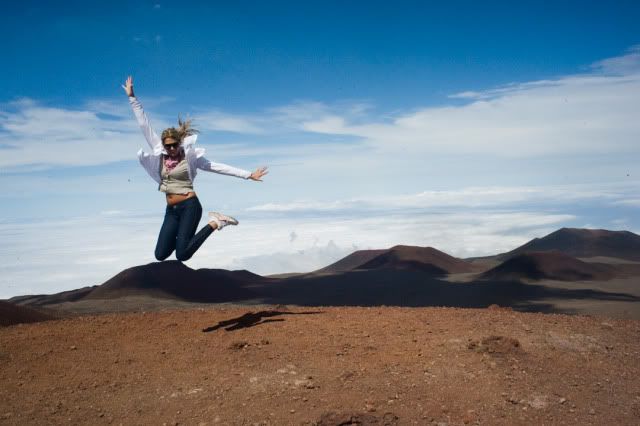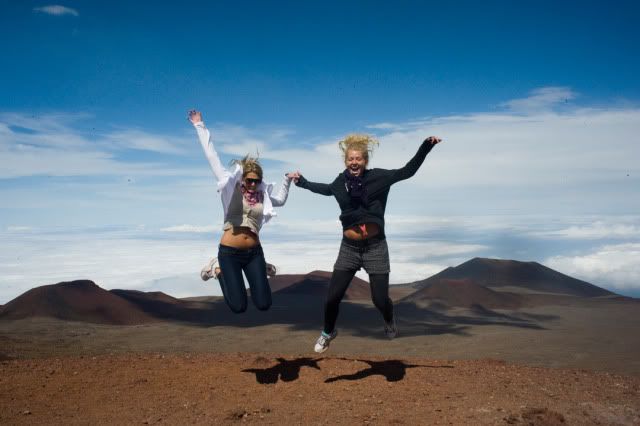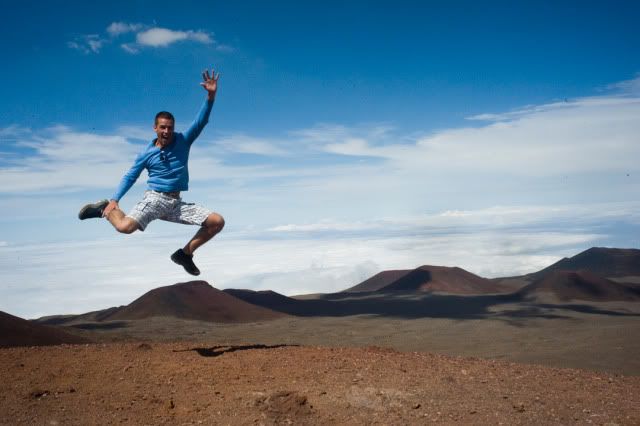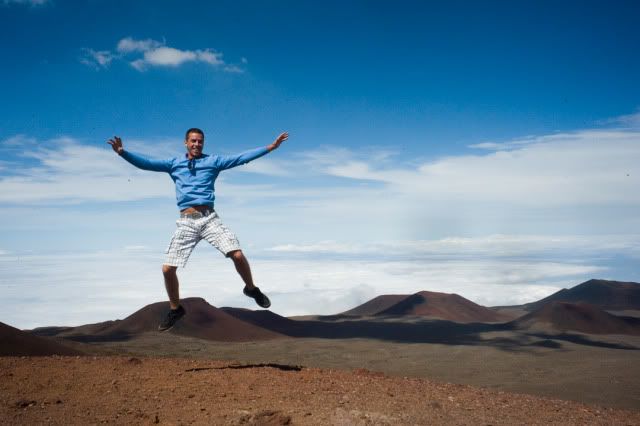 this HIGH: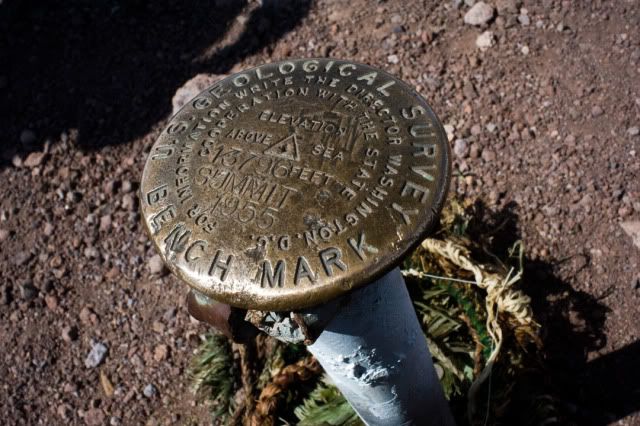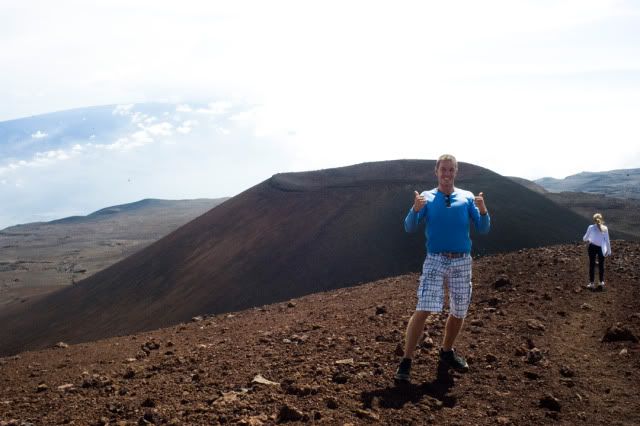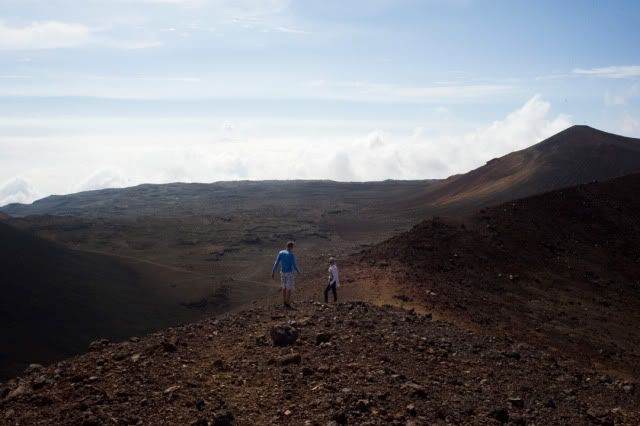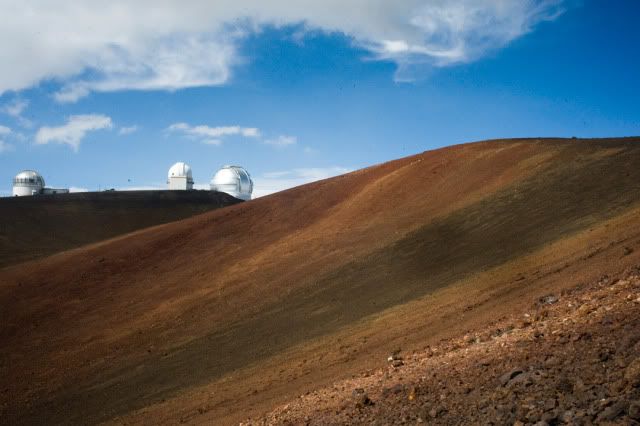 8 mile man dude!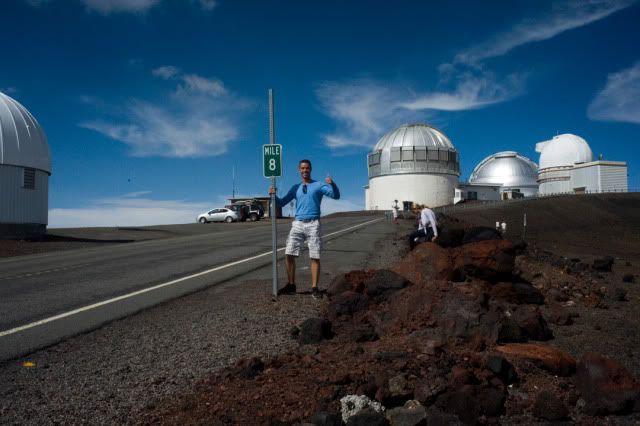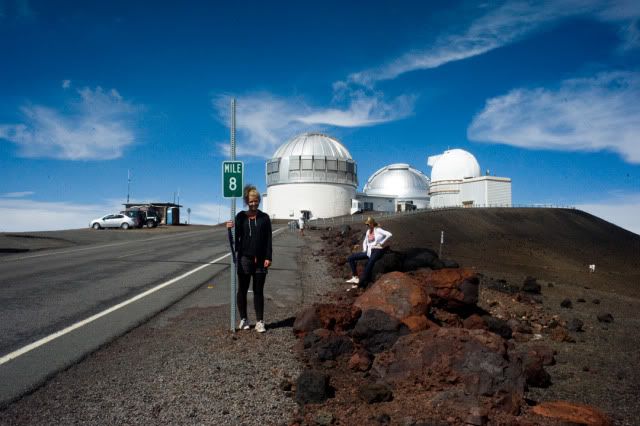 We found an UFO!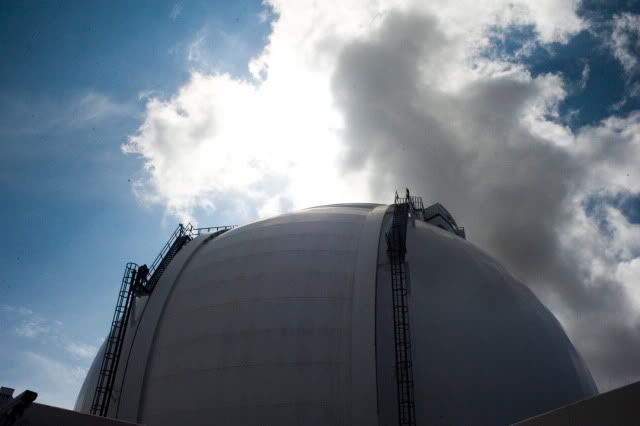 Alogia and Ranglimai was the mother and the father of the ship, and they took us inside to watch it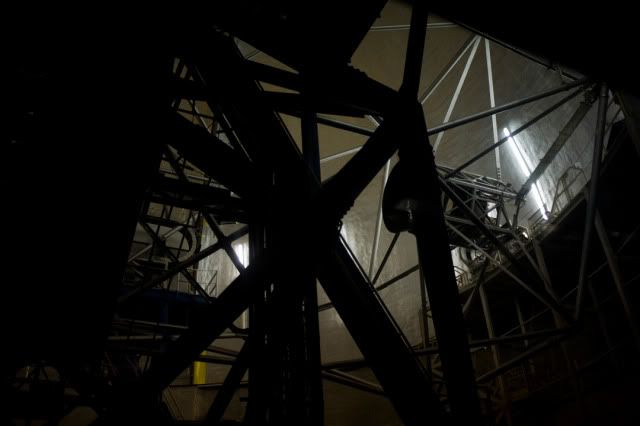 it was so dark that we couldnt see anything..
driving home: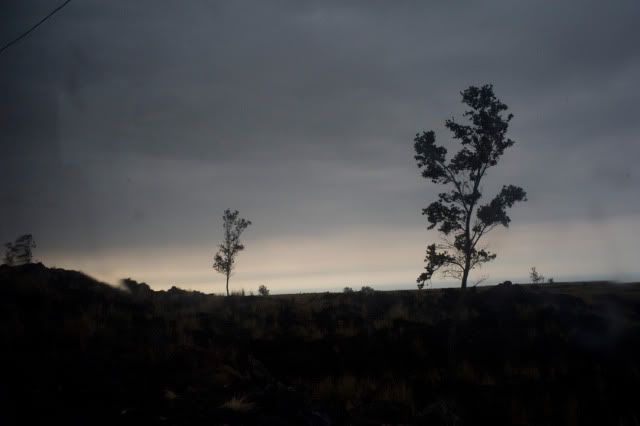 on a biatch: