Today we went on an adveture! We were going to find a waterfall in the mountain by bicycling =D and I was kind of in charge =P so I tried to find the directions and lead our small group in the beginning =)
at last we found a trial who went inside the rainforest! jihaa!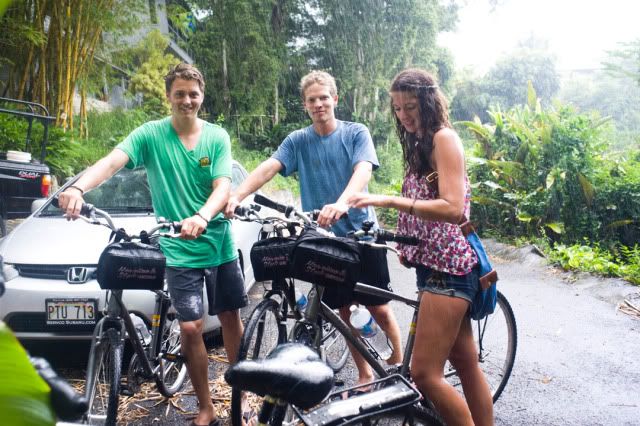 it was also raining at that time.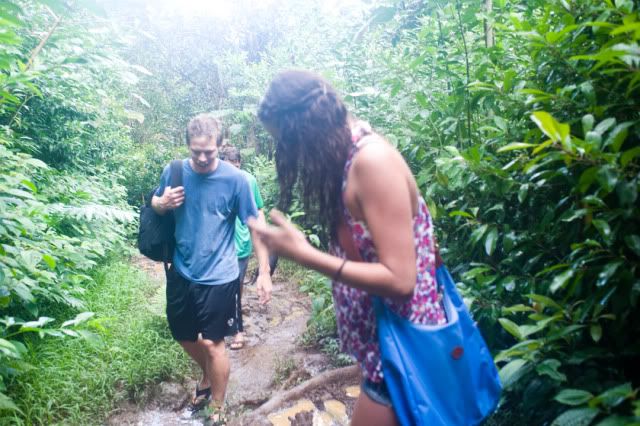 We walked in mud up and up i cool trial under the big trees.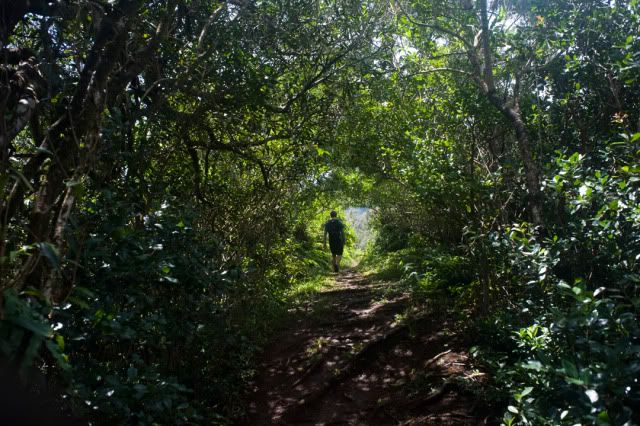 and at last we made it to the top!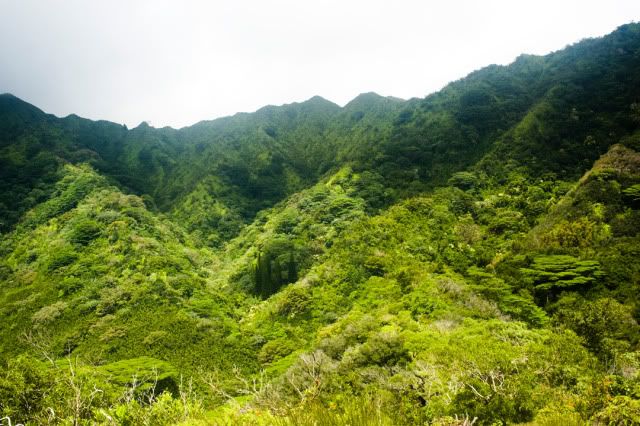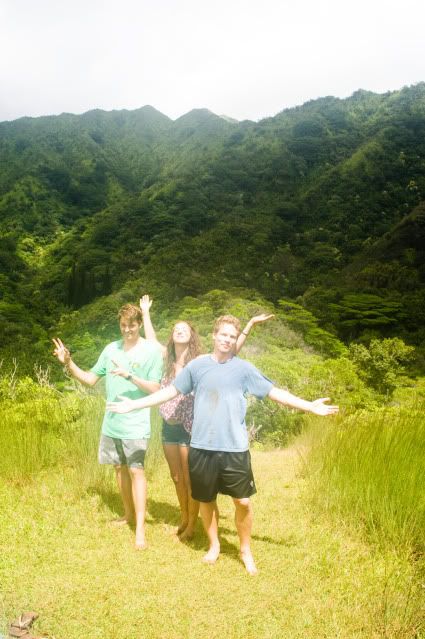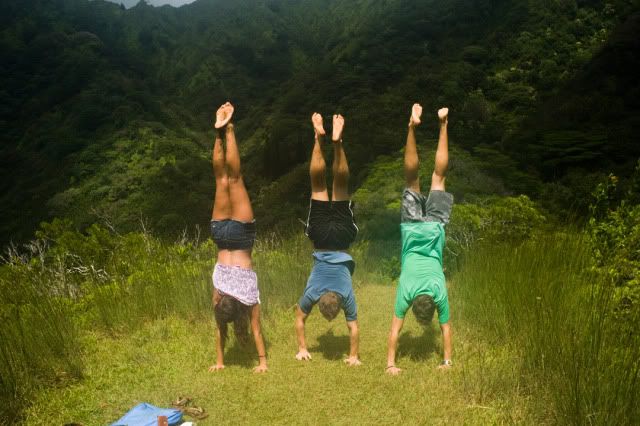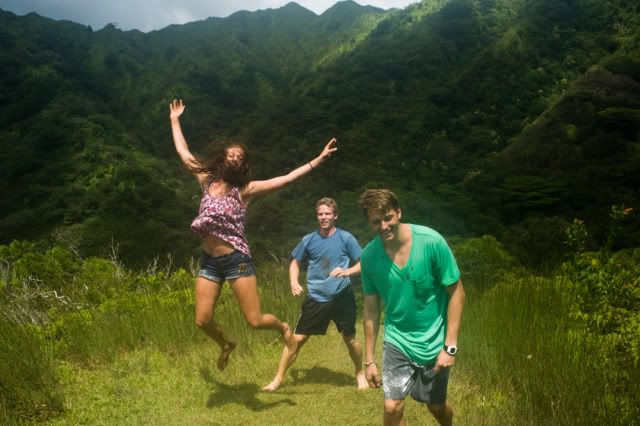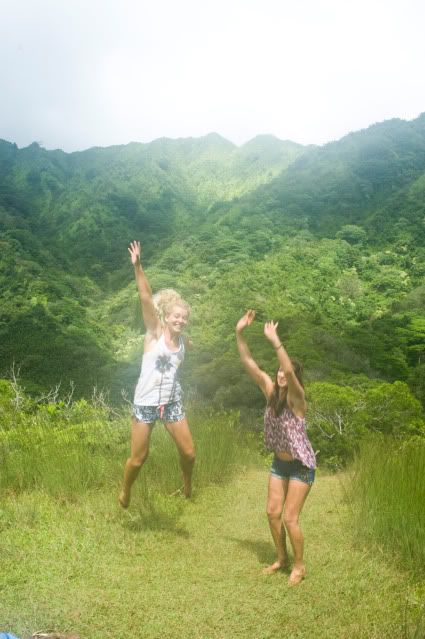 it was beautiful. but no waterfalls =P so we went down again and we were starving. after a quick mexican-food-lunch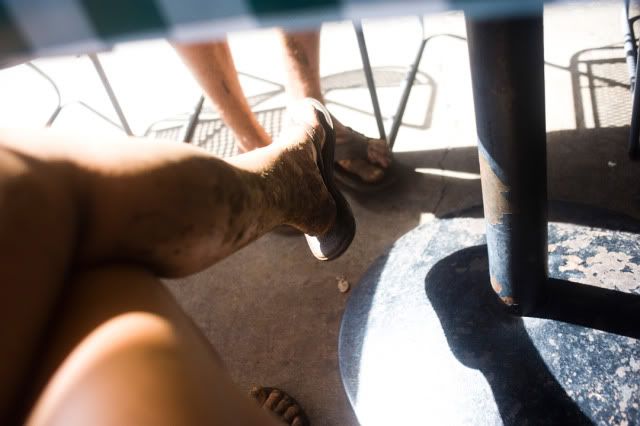 we got on our bikes again to really find the waterfall! we found it!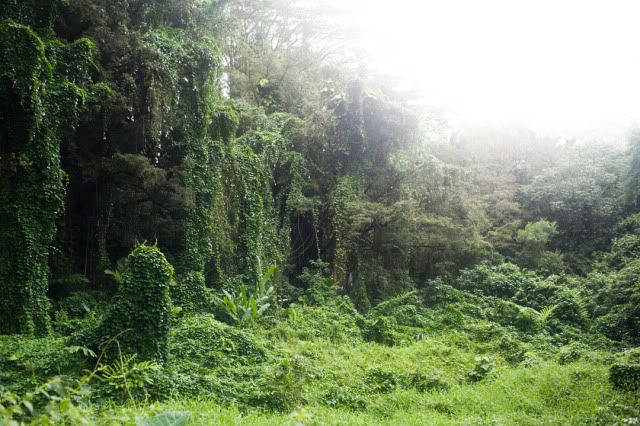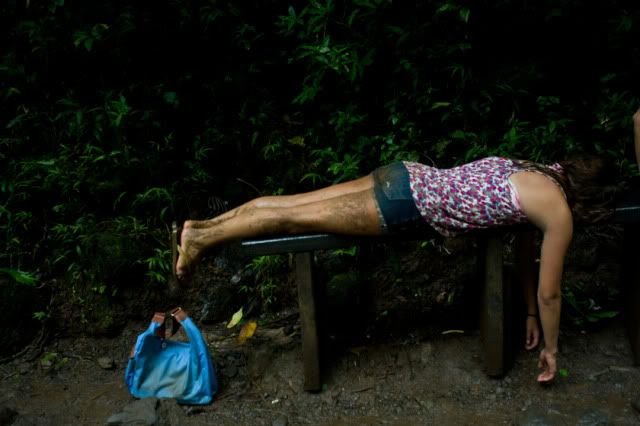 but we couldn´t swim =( too bad! we were svetting as pigs and full of mud all of us.
we used about 5-6 hours in total ! felt like a really good hike back home in norway!