Night before shark diving we were preparing with Hikari and Silje was dressing up in her cool japaneese clothes =)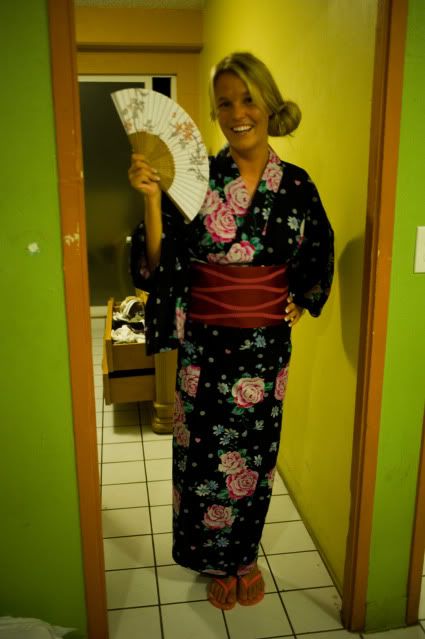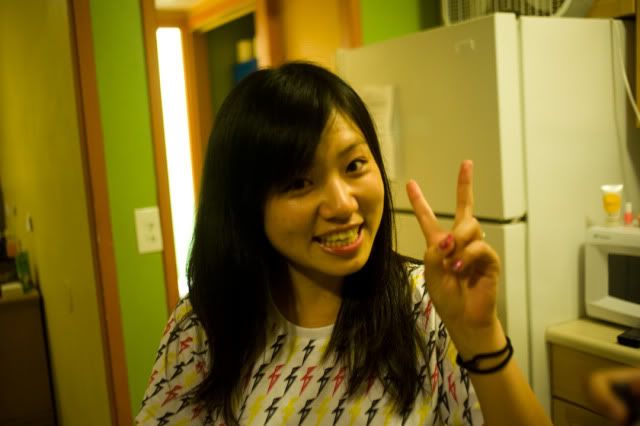 We went swimming with the sharks! it was amazingly scary and funny at the same time! because we were inside a cage where you dont stick your foot or hand out, or else you get bitten. I dont have pictures from the sharks but i watched them under water for 30 mins. swimming under me and around me reaallyy scary! i was exited and scared so i screamed and sang the shark song and laughing at the same time!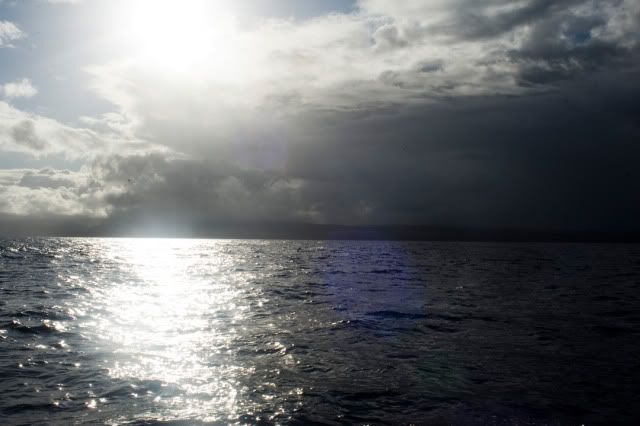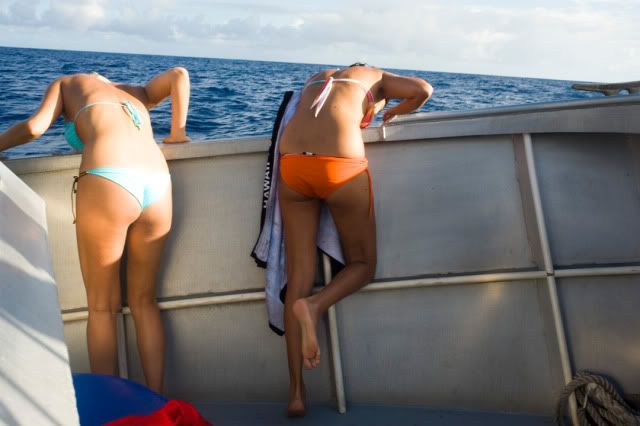 Silje and Alessia got really seasick! hahaha throwing up !
but we were happyy !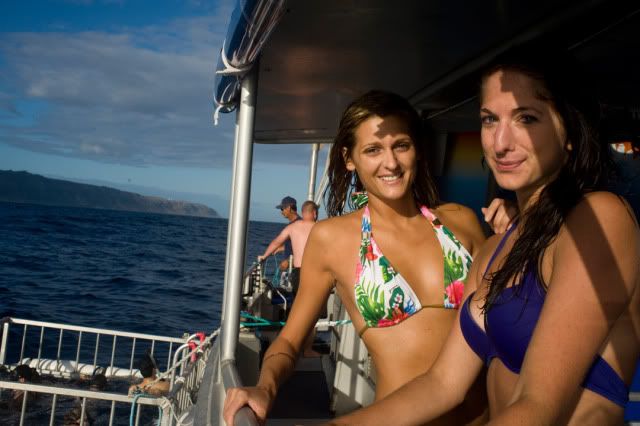 we were inside here! really coool ! =)