Yesterday we climbed diamond head. that was a easy hike. Not like the mountains in norway. Compared to Odnakk it was kind of the same =) but it was really nice and we had a fun time! A nice view from the top there =)
we bicycled to get there. this was a chechpoint on the way up there=) we have our morningfaces since it was so early in the morning =P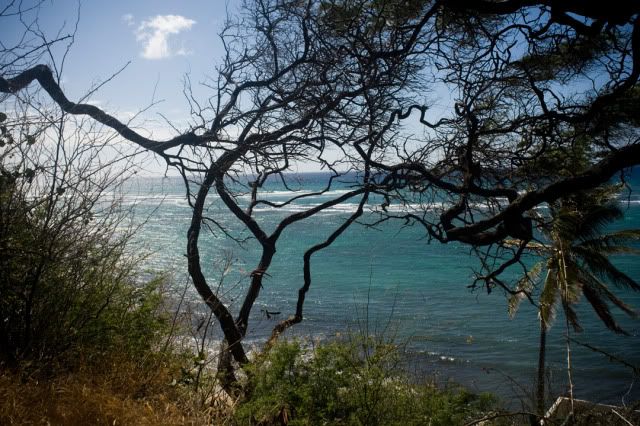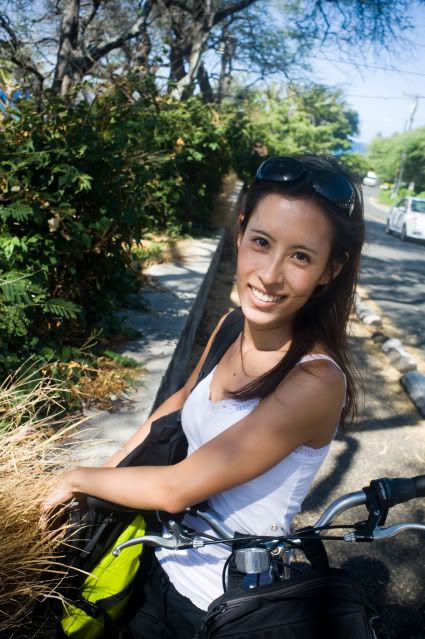 art-break; firemen =)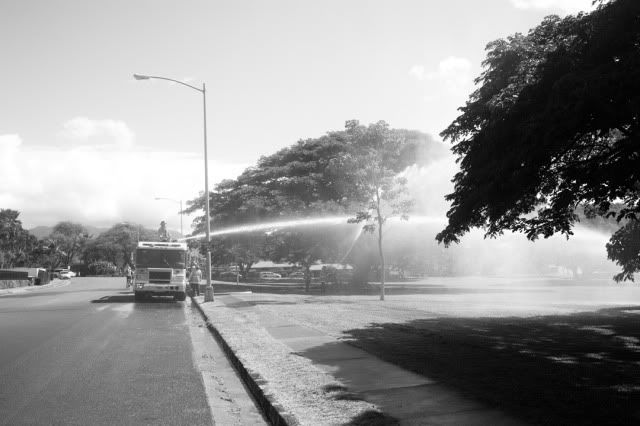 we´re there =)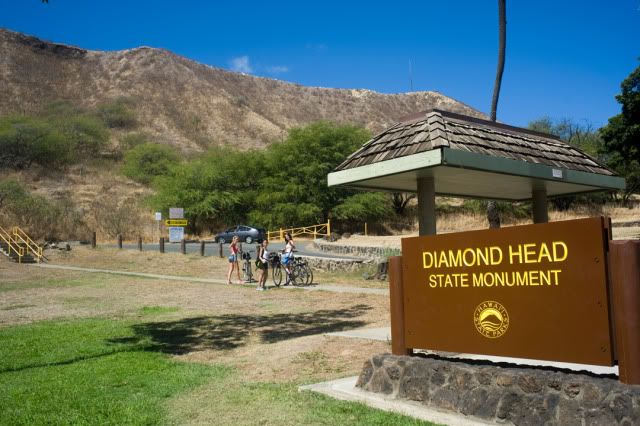 lets by some smoothie for tha long walk =P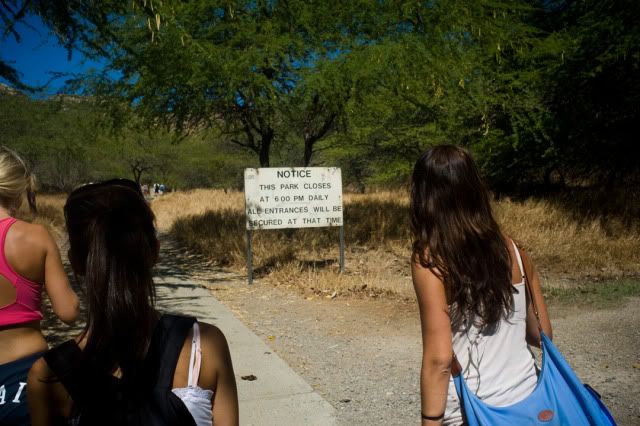 Silje took of her shoes and asked every 5 tourist who came down. excuse me, we have been walking for a while now and we are really tired, where is the elevator?
I asked someone too, the americans just laughed. It was a relly funny joke!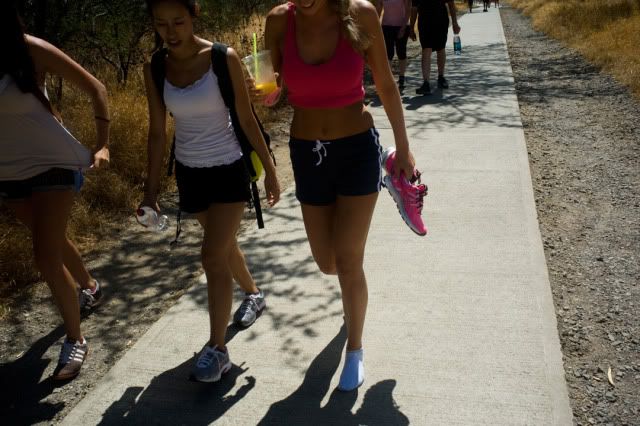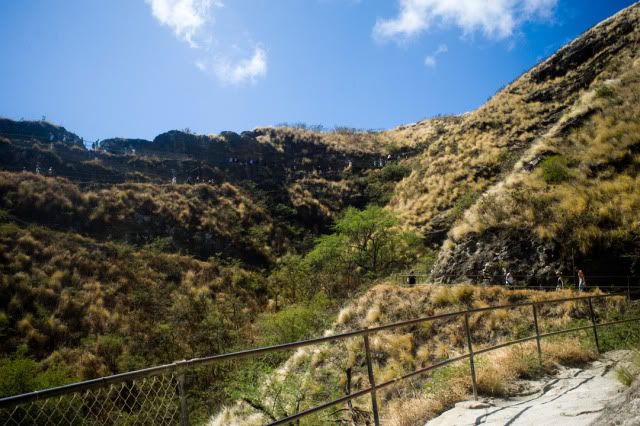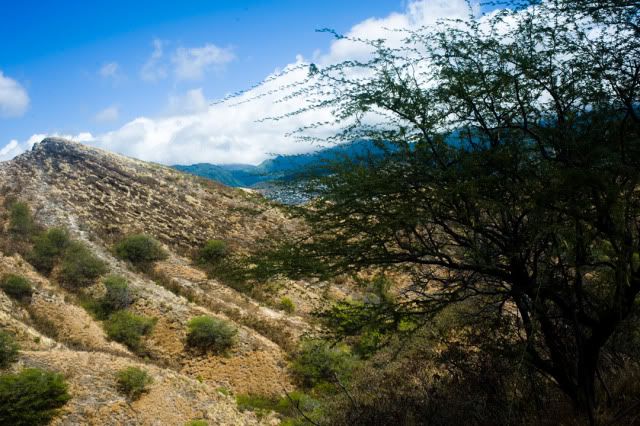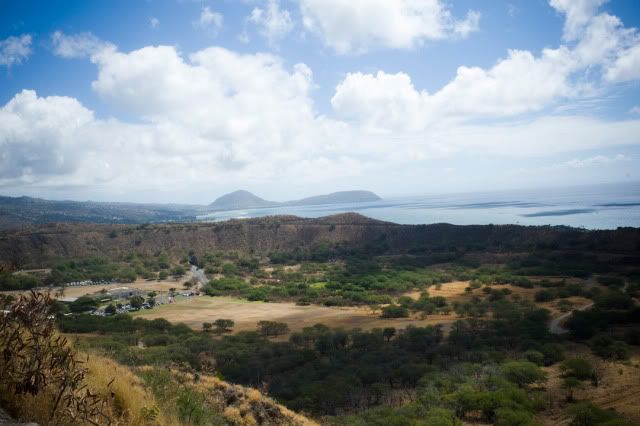 these stairs was so scary I got dizzy. Its like my nightmares. but I made it!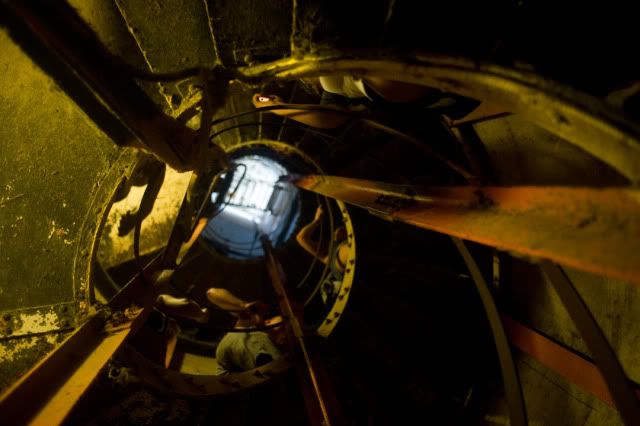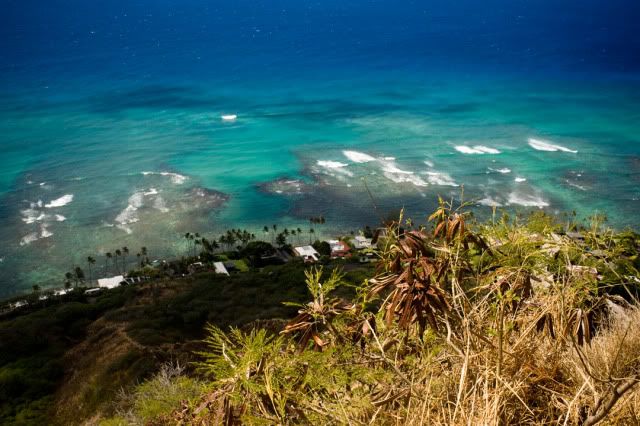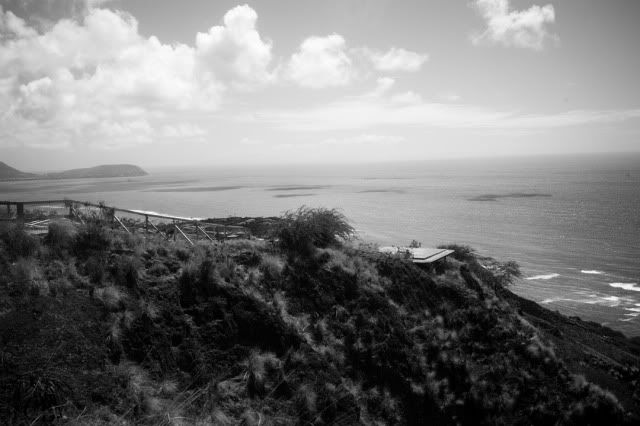 almost at the top
the ocean gives me goosebumbs! I awe it !
Here is Honolulu..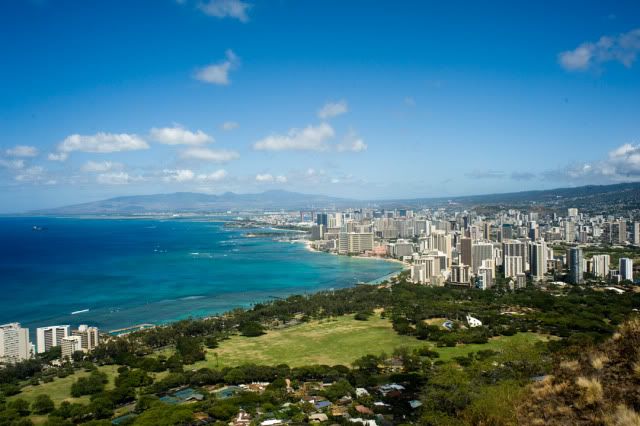 anf my friends: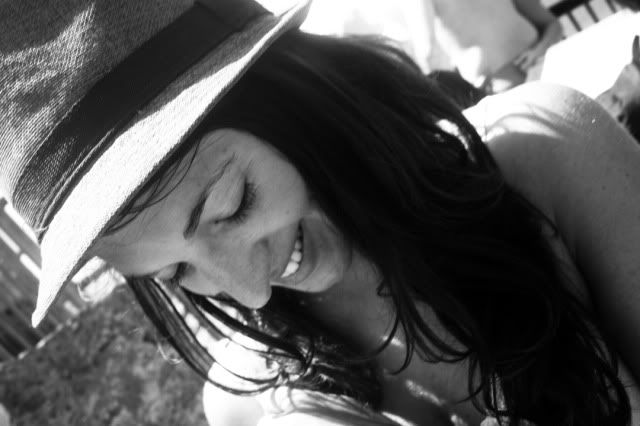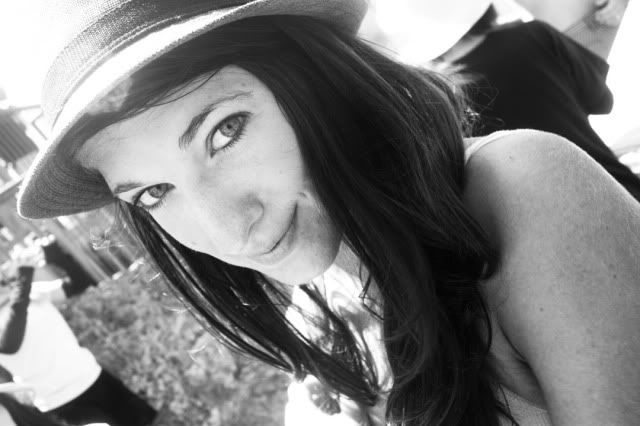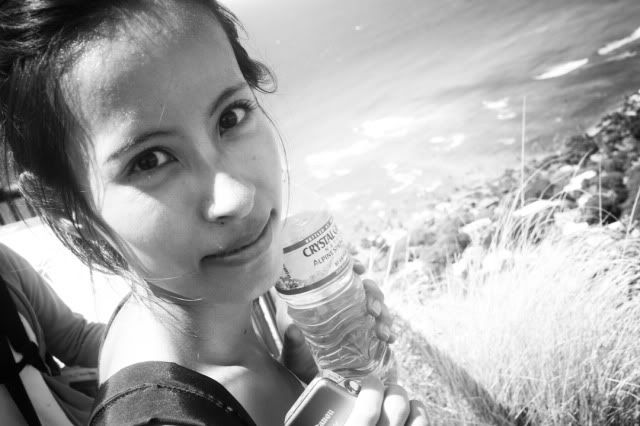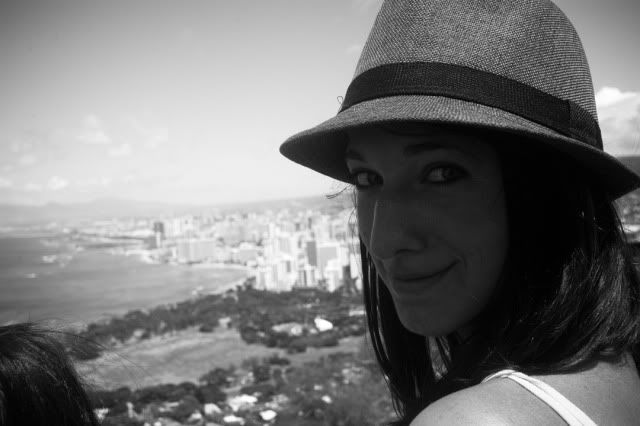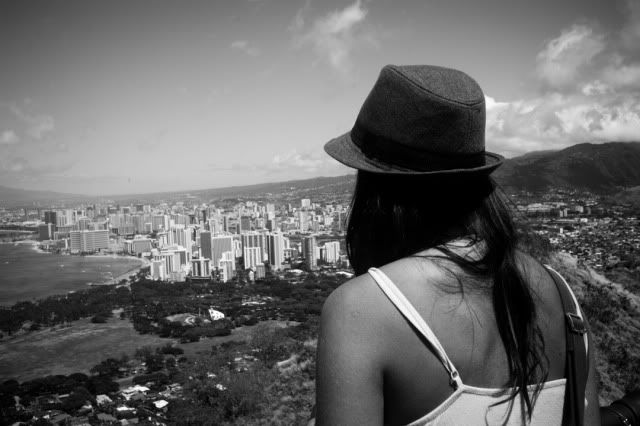 down down down..