The real HAWAI´I
Ester, Nikki, Rene and me traveled to the big Island together =D
We were really out on a real adventure, for real =P
heloooo
at first we were driving around in our rented red jeep, like old-school americans on road trip. we watched the amazing nature outside the windows, crazy bueautiful =)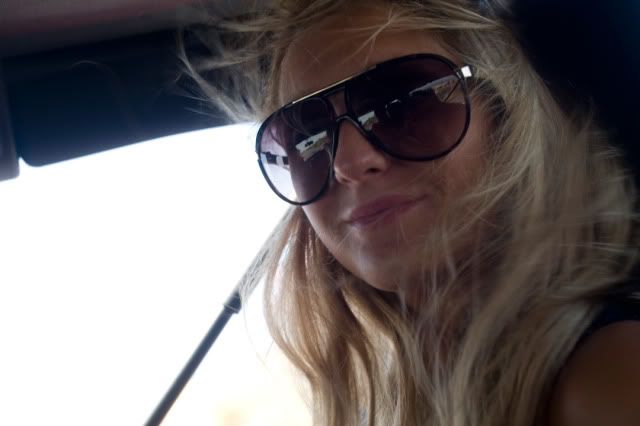 sometimes it was tropical and suddenly it turned to desert !
and Gollum found her treasure
Rene was a littlebit sick.. we felt really sorry for him =(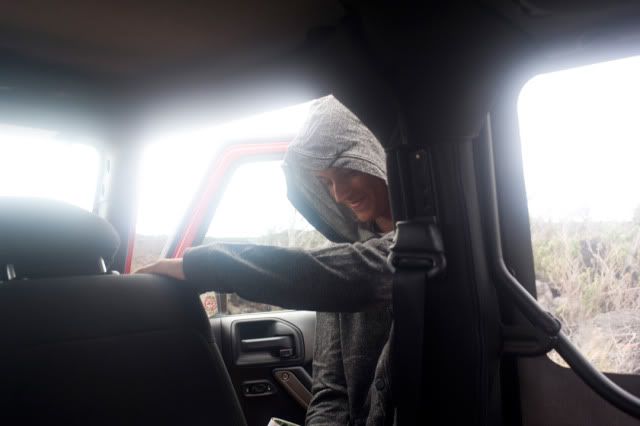 but suddenly, he couldn´t take it anymore and passed out =( we almost cried =´( really sad because it is not funny to be sick when you are on a BIG island in a small car..
while Rene was sleeping, Gollum found her preciousss..
and Sauron tried to steal it from her!!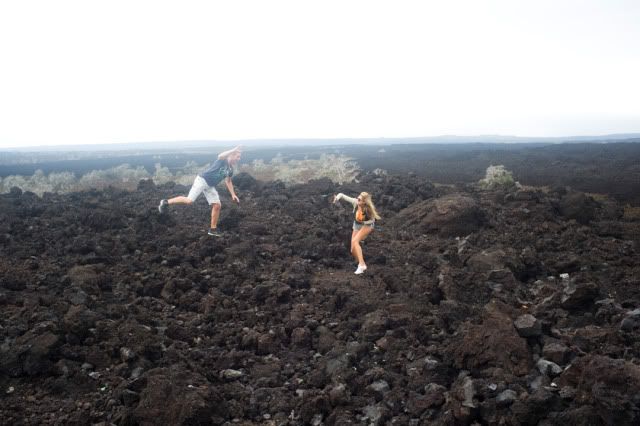 In Mordor anything can happen... I guess!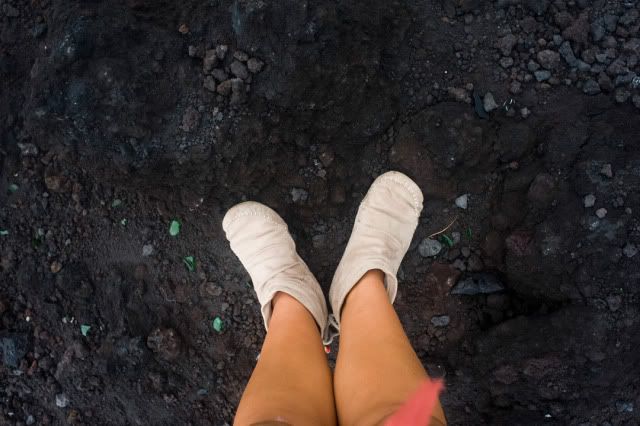 at least i had some comfy shoes =)
it turns yellow
Suddenly we found a BLACK beach! litteraly black sand. we were amazed =)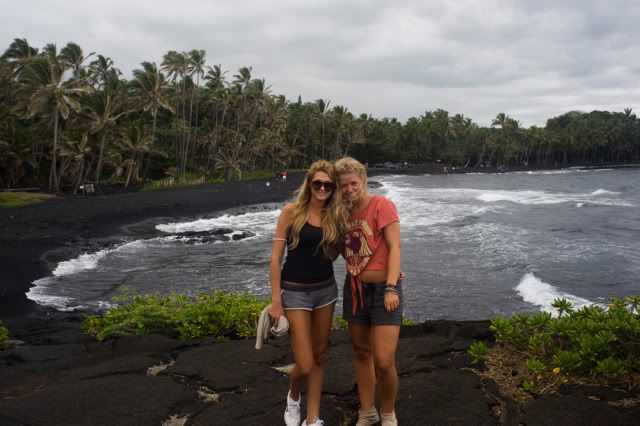 Gollum tried to write her name in the sand, but she spelled it wrong..
tshhh Rene is burning hot!
someone still had energy though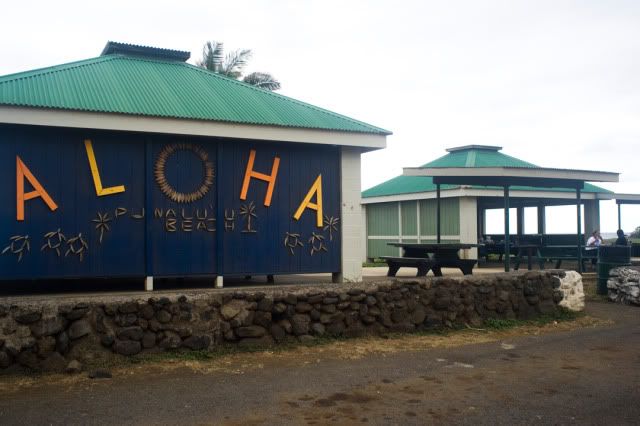 it´s like hakuna matata
later in the day.. we found some steam or smoke coming out from the ground =S
WOAOOOW! its a vulcanooooo !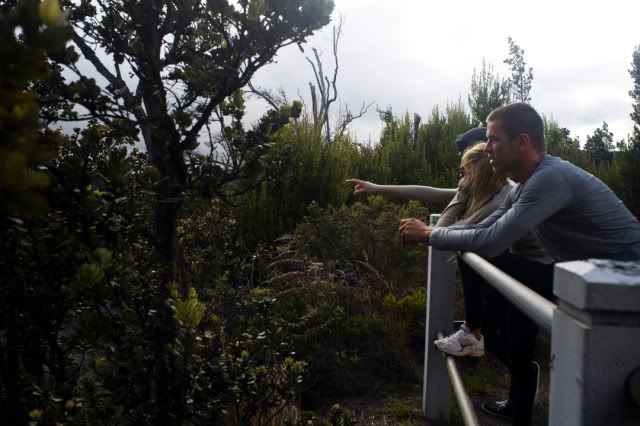 we were stunned..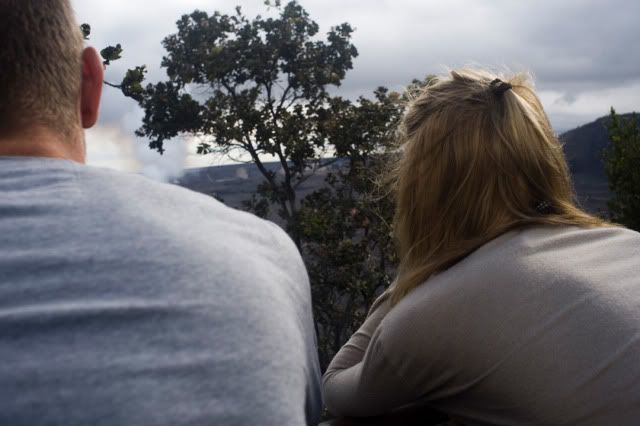 we couldn´t stop watching it!
ok, let´s go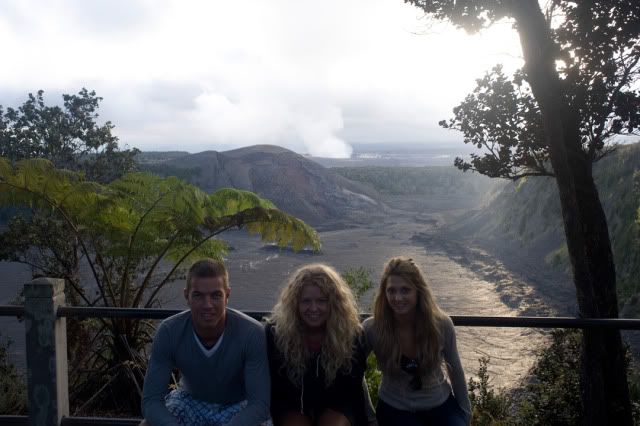 Mufasa was calling for us !
so we runned to catch him=)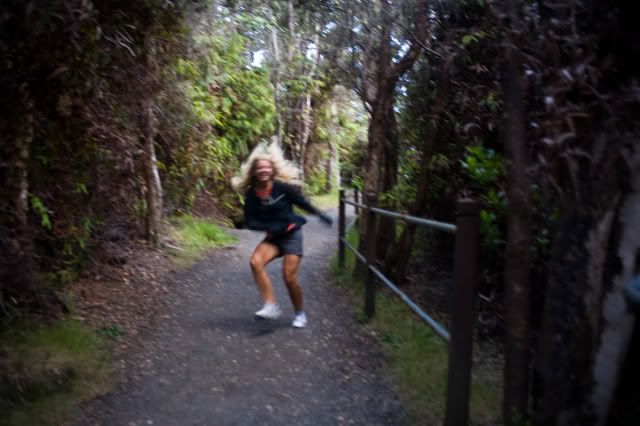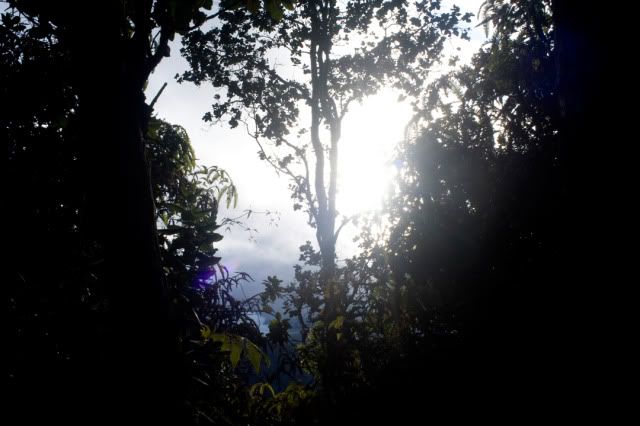 suddeny we were in the middle of a jungle!!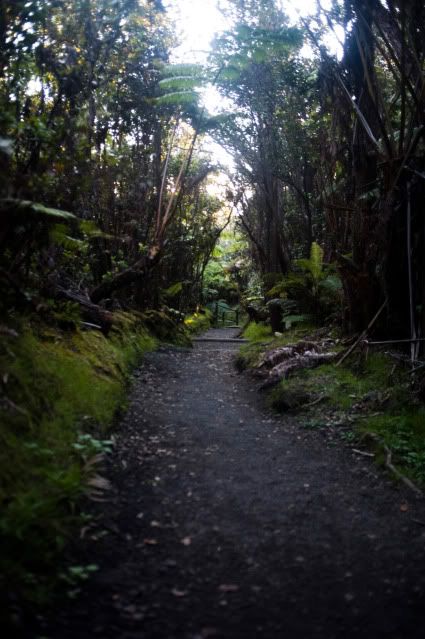 Cuzco the lama was right inside the bushes weeping about he lost his way..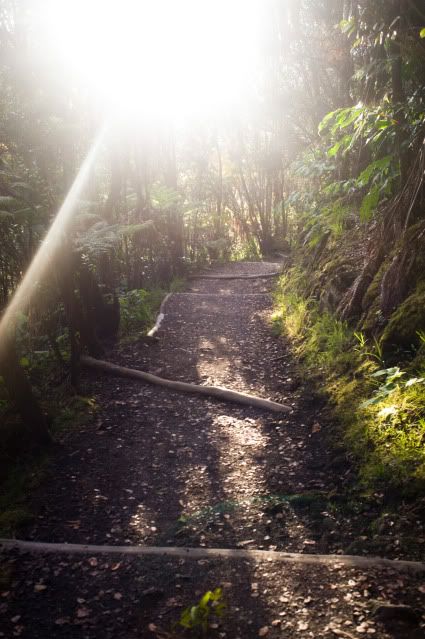 suddenly Nikki found a rock !
it was great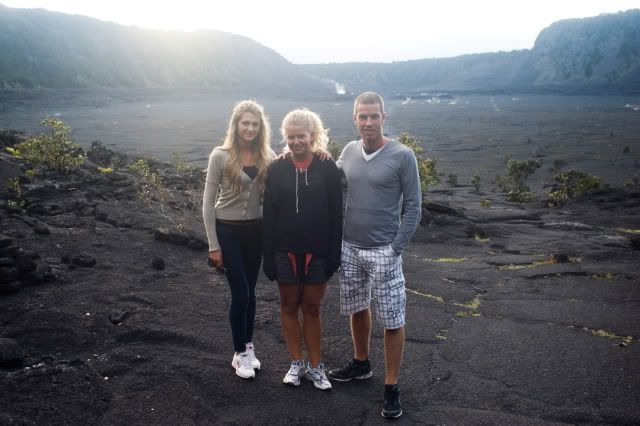 the valley of death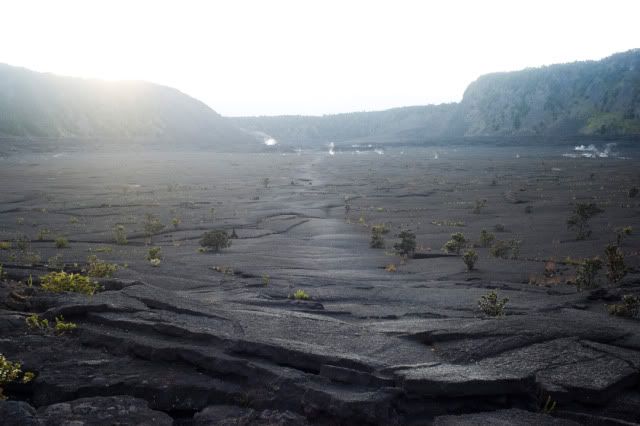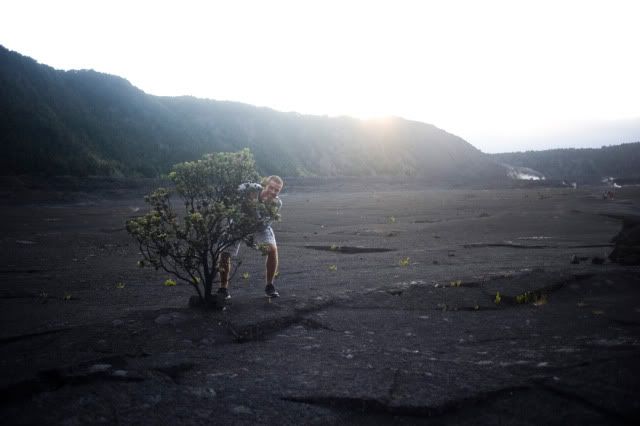 spooky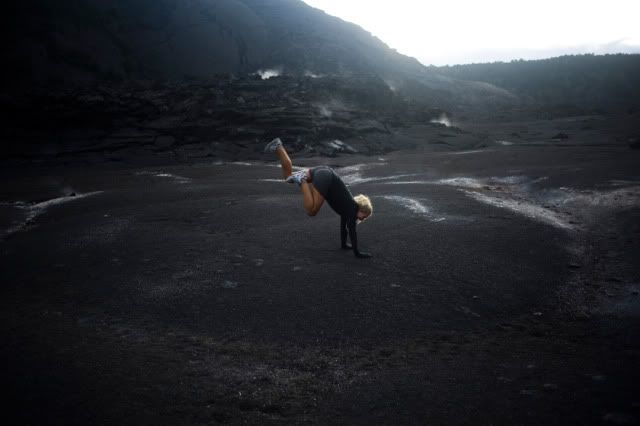 we did some nice exercizes =) trying to survive..
but wo got really silly..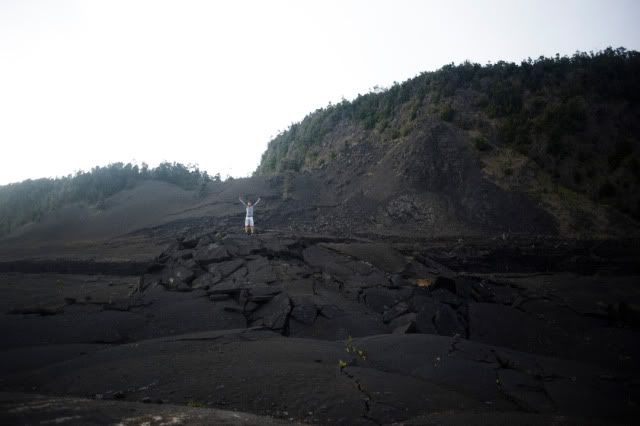 and then we just died..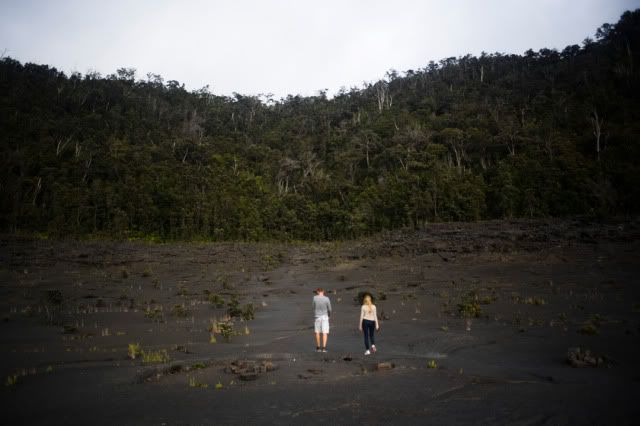 the night was creeping up on us
so we went out for dinner, tired, swetty and hungry as sea-lions =)