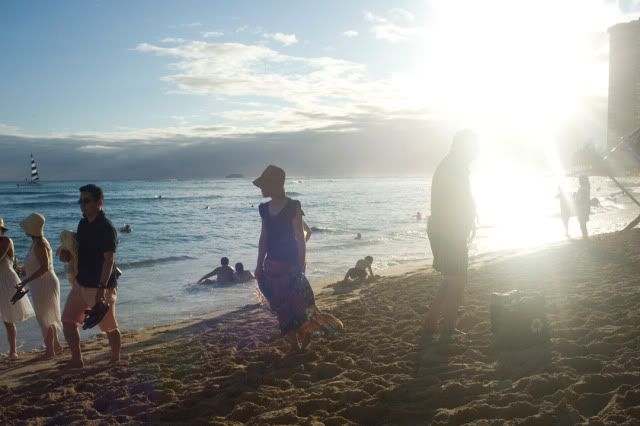 Alohaaa! my first week has been really great! I can´t write in norwegian because I´m thinking in English. So.. tuesday it was my first day in class. it´s a great class with smart and funny people from all over the world and the teacher is hilarious! I learn so much about cultures and stuff from all over the world. Right now we have the subject politics and it´s very interesting to learn about politics from all around the world. I´ve made some great friends and we´re having so much fun all the time. we find so much to laugh about! Its two girls I hang out with called Nadine from Switzerland and Mikako from Japan! really crazy girls =D we have been to the beach several times, bathing and watching sunset. I will soon by a surfboard sp I can start surfing in the mornings before class. We have been shopping at a place called ala moana, a big shopping center. and yesterday we went out to dinner with a group of funny people from school. After that we went out to a club called Senior Frog. thats the place all the students go every night. a nice place!
The city is kind of big and kind of small at the same time. It´s really exotic, just how i like it! and you can easily find the way around with a little attention. every street have a cool name. like this street its called poukoalani! I really feel like home already and I love it here! Its so carm and cozy =)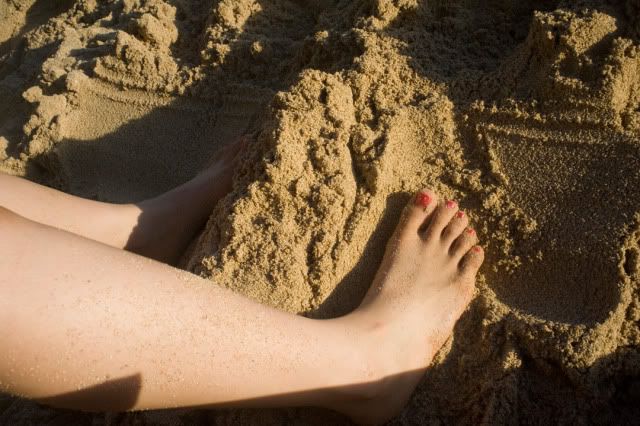 the sand is really soft
I nice fresh juice or a fruitbowl in the marked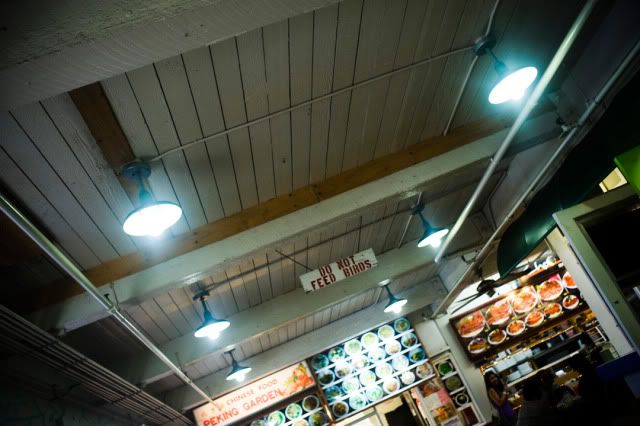 the birds are everywhere. yeasterday at the beach I was almost asleep and when i opened my eyes there was a pidgeon right in front of my, jeg skvatt! også skvatt den og! it was ugly.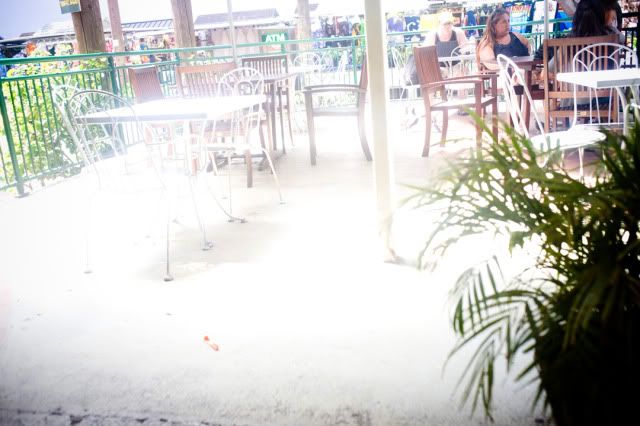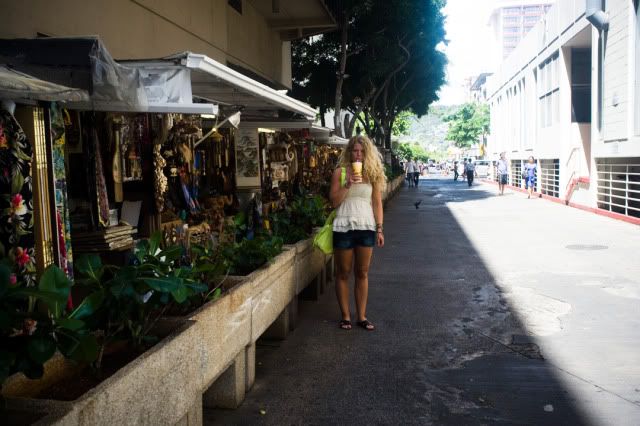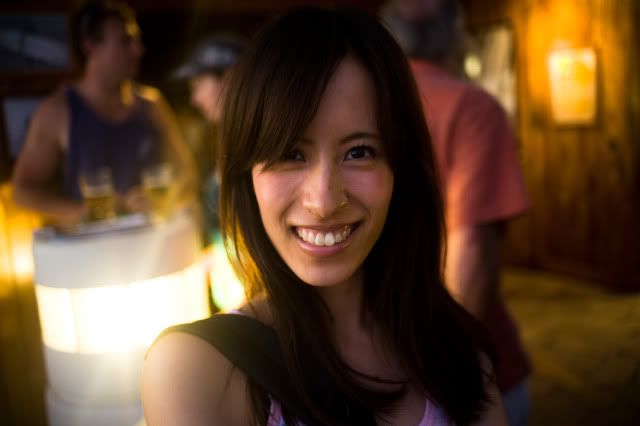 this is my friend Mikako! =)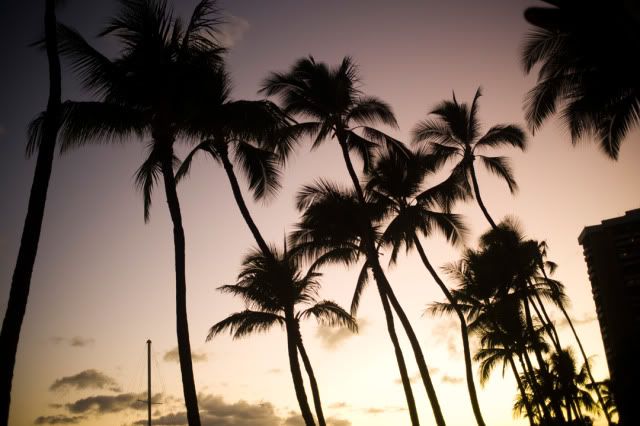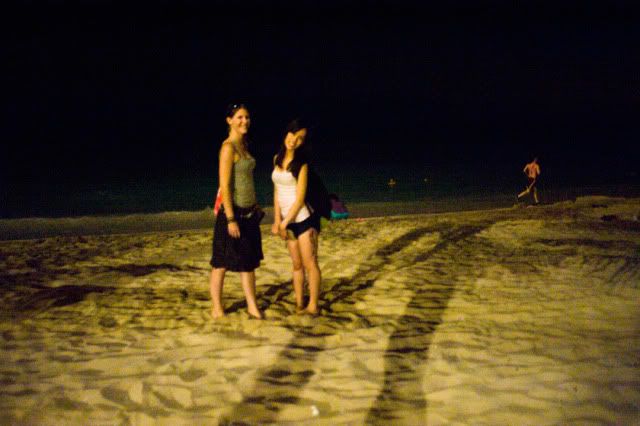 My roommate Nadine and Mikako