lørdag 6. oktober 2012
Lagt inn av

Spinngvild
kl. 02:31
Ingen kommentarer:

Traveling is ..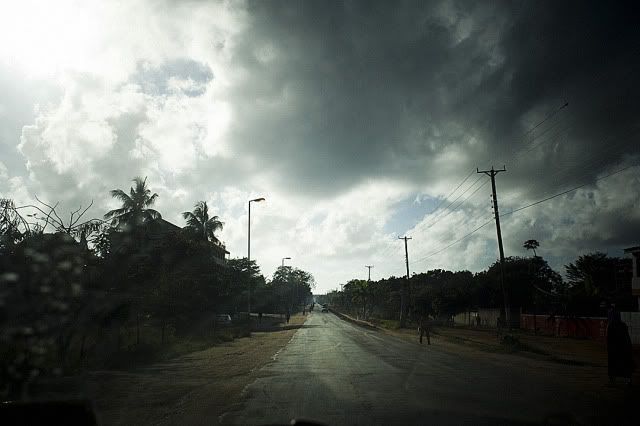 passing through pieces of life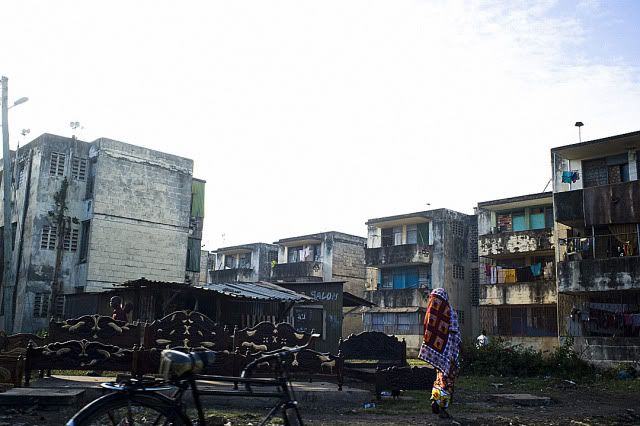 glimpses of moments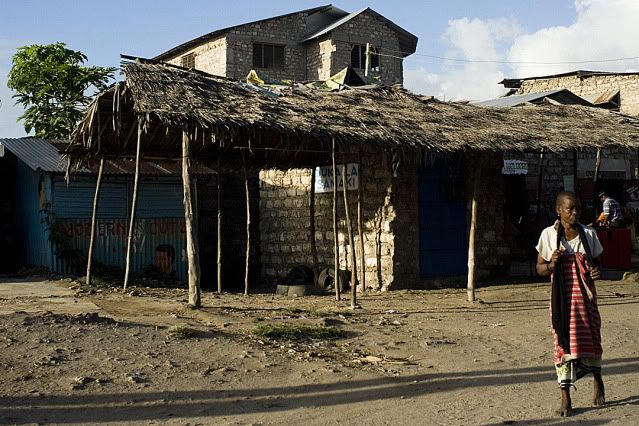 seconds of someone else's reality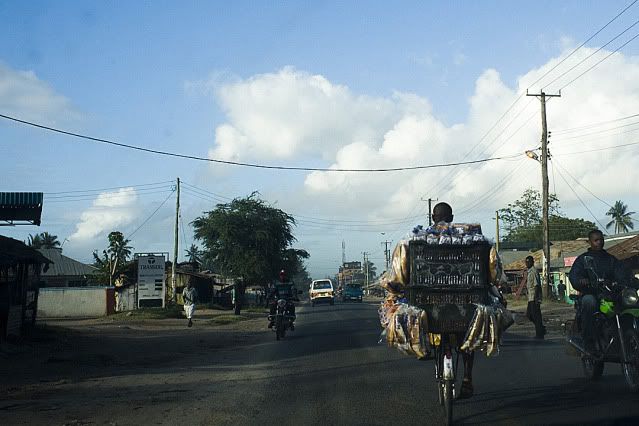 their everyday life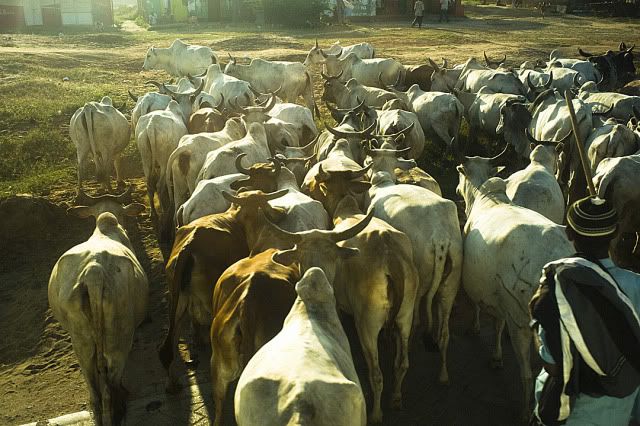 see it, get a feel of it and go on
think about your life,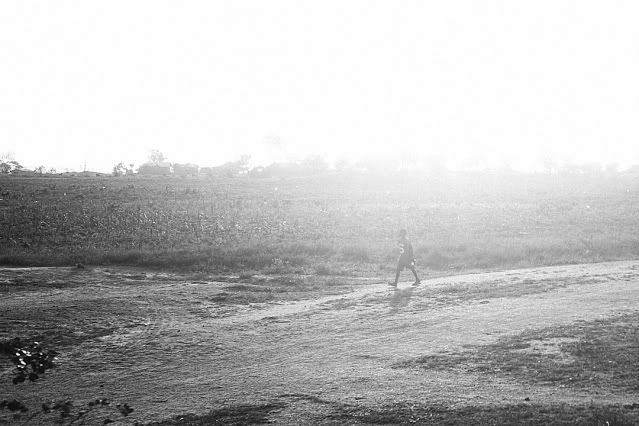 where you are right this moment,
when the sun sets behind the trees,
and you see the last light of this day,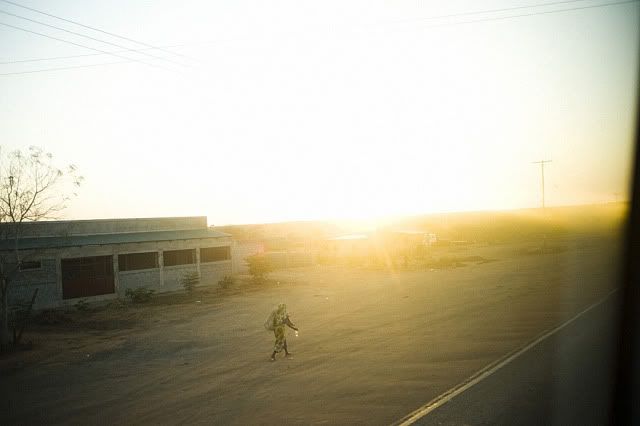 and wondering where you´ll be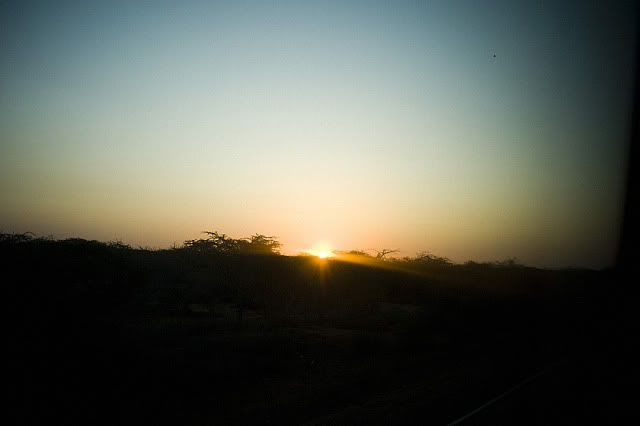 when the sun rises again.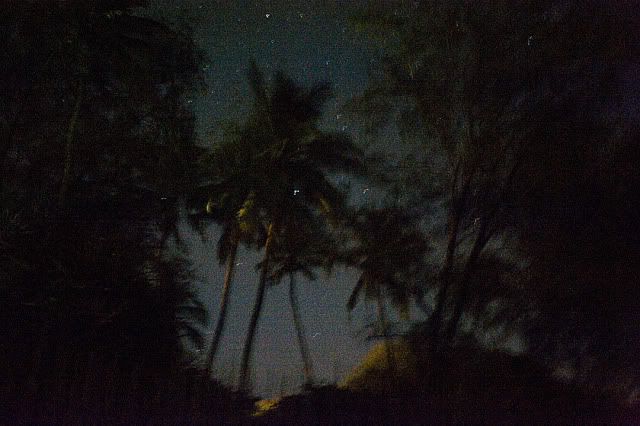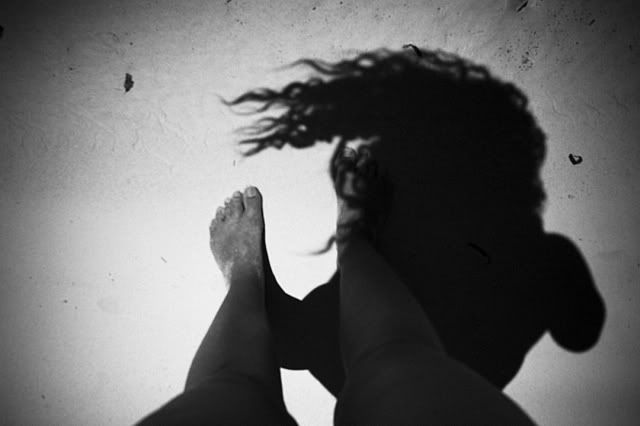 Spend time with yourself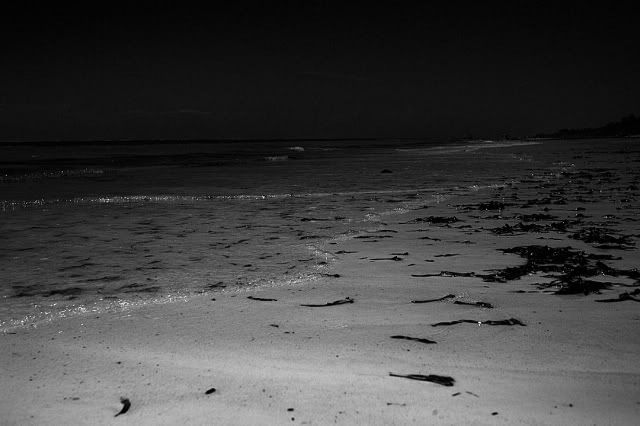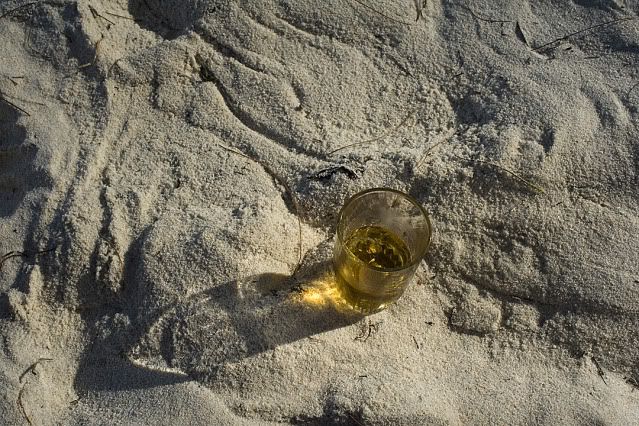 drink whiskey in the sand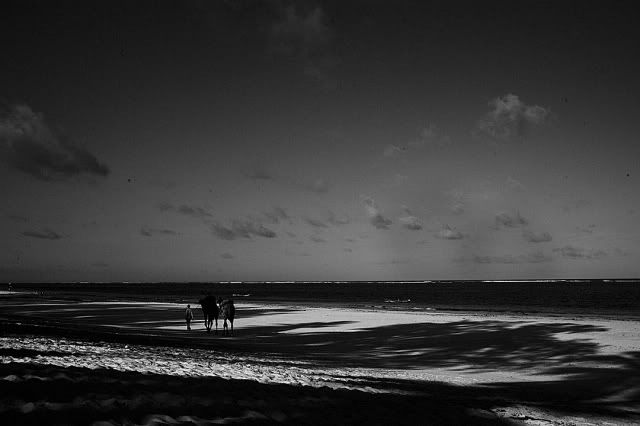 make new friends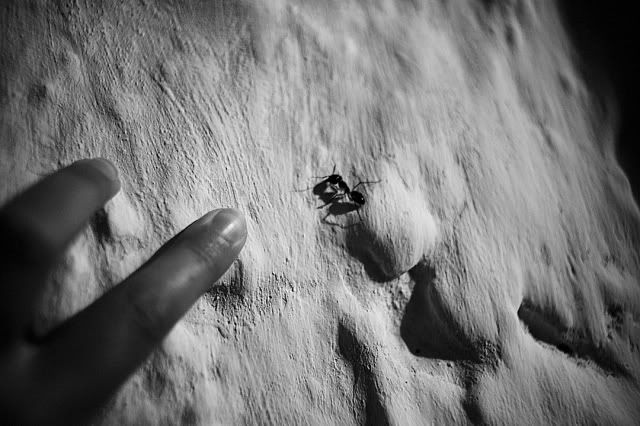 Eat passionfruit!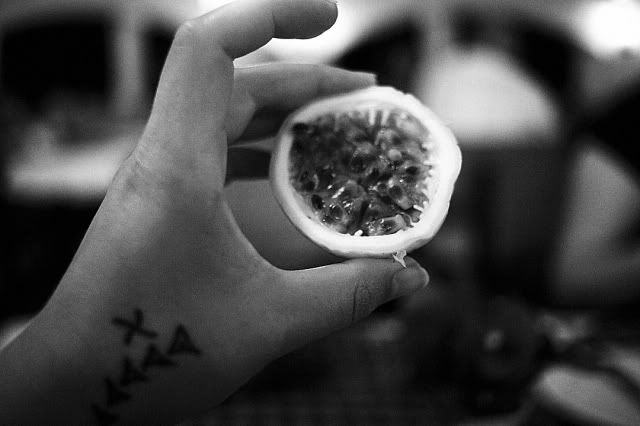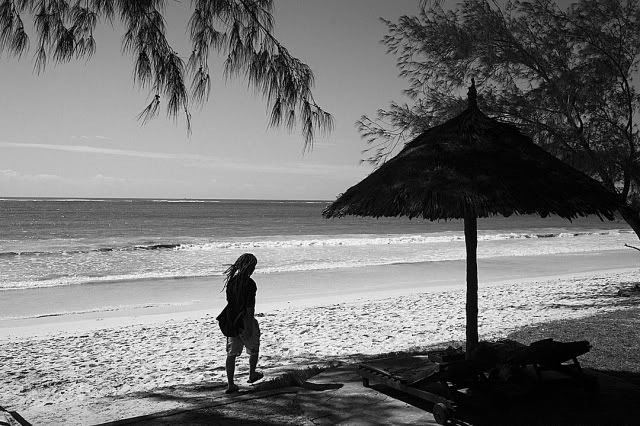 Share moments of joy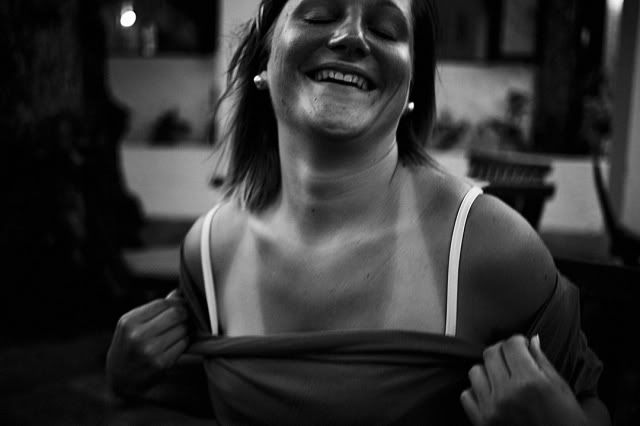 with strangers you will never see again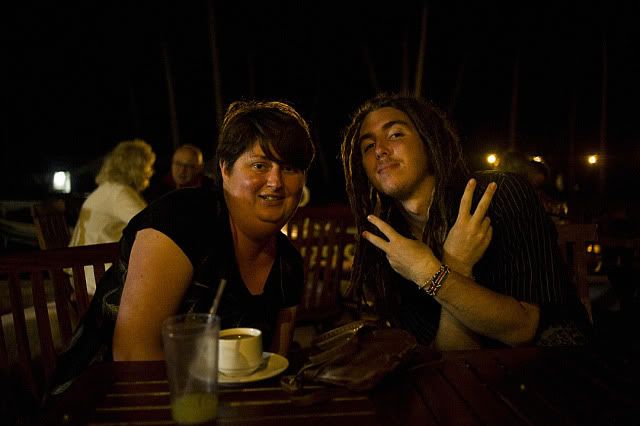 . even though they are germans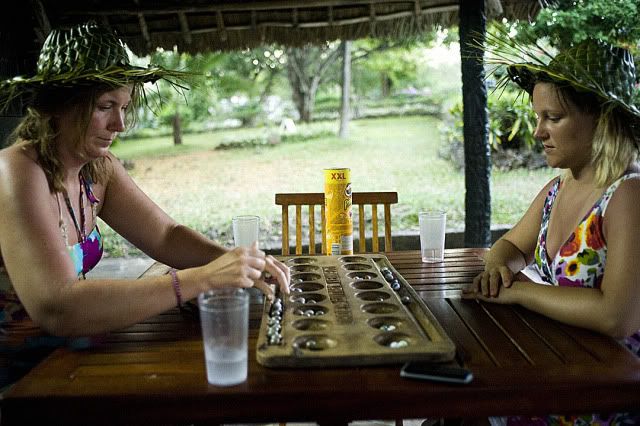 a rasta-man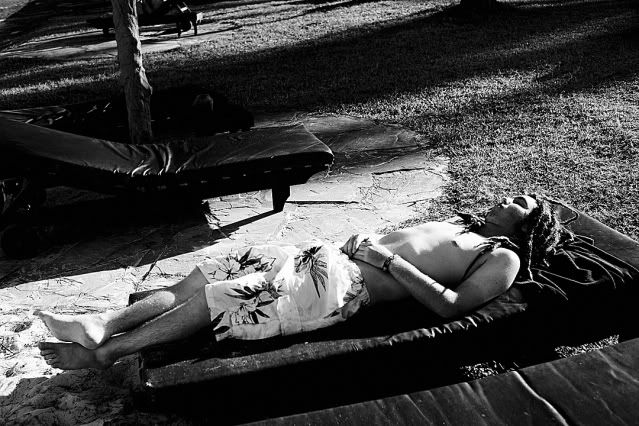 or a monkey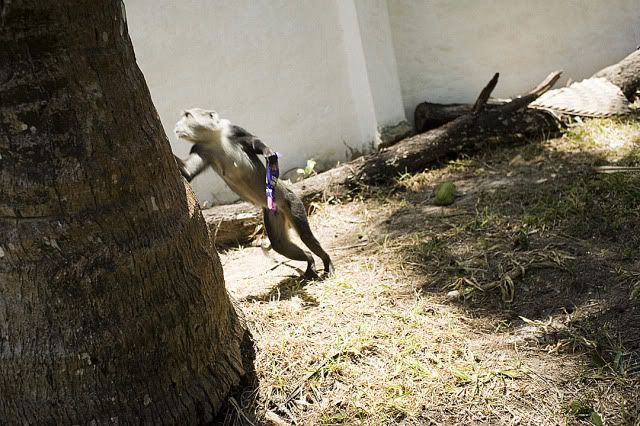 stealing your chocolate!
. . .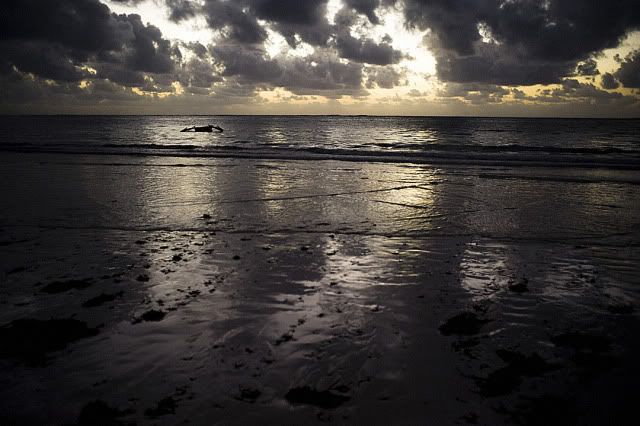 Stand on the edge of the ocean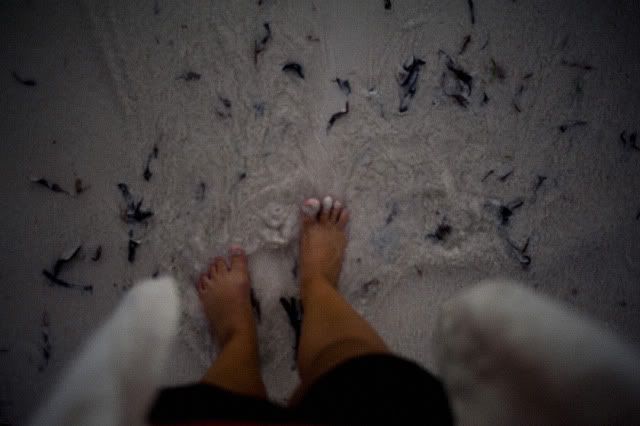 let the sun rice in your face
Everything turns white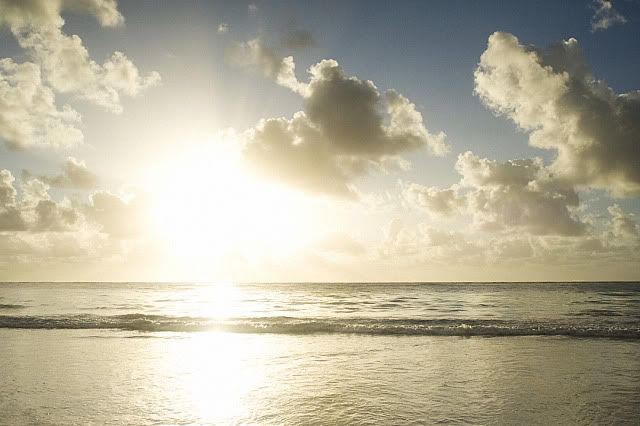 your eyes fills with tears
your breath is gone in the horizon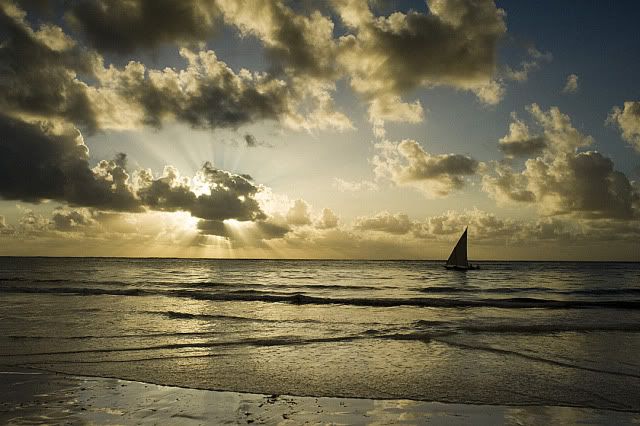 Lagt inn av

Spinngvild
kl. 02:27
Ingen kommentarer: